A principal whose school community has split into warring factions has resigned.
West Auckland's Matipo School principal Paul Wright has seen a 65 per cent staff turnover since he started in October 2017.
The school's entire board of trustees resigned a year ago and the Ministry of Education appointed a commissioner, Dennis Finn.
Almost 250 parents signed a letter of no confidence in Wright two months ago.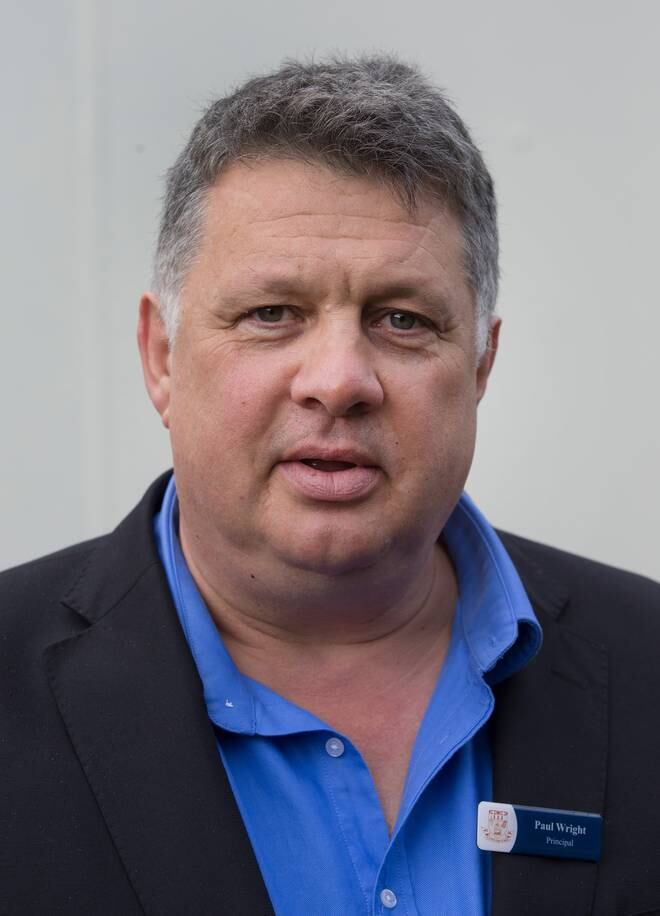 READ MORE:
• Premium - Mediator called in to West Auckland's Matipo School as parents and teachers split into warring factions
• Commissioner appointed at Matipo Primary School after board resigns
• Auckland's Matipo