Meghan Markle and Prince Harry have taken their relationship to the next level, with a new addition to the royal family.
Last week, it was revealed the dog-loving couple had welcomed a new black laborador into their Kensington Palace home.
According to The Sun, royal biographer Sally Bedell Smith confirmed the dog's name is Oz.
A source told The Sun: "The dog is already happily ensconced at their cottage. Like the Sussexes, the dog will divide its time between the palace and their country home in the Cotswolds."
Markle has always been a dog-lover and had two dogs which she adopted from a dog rescue center in Los Angeles.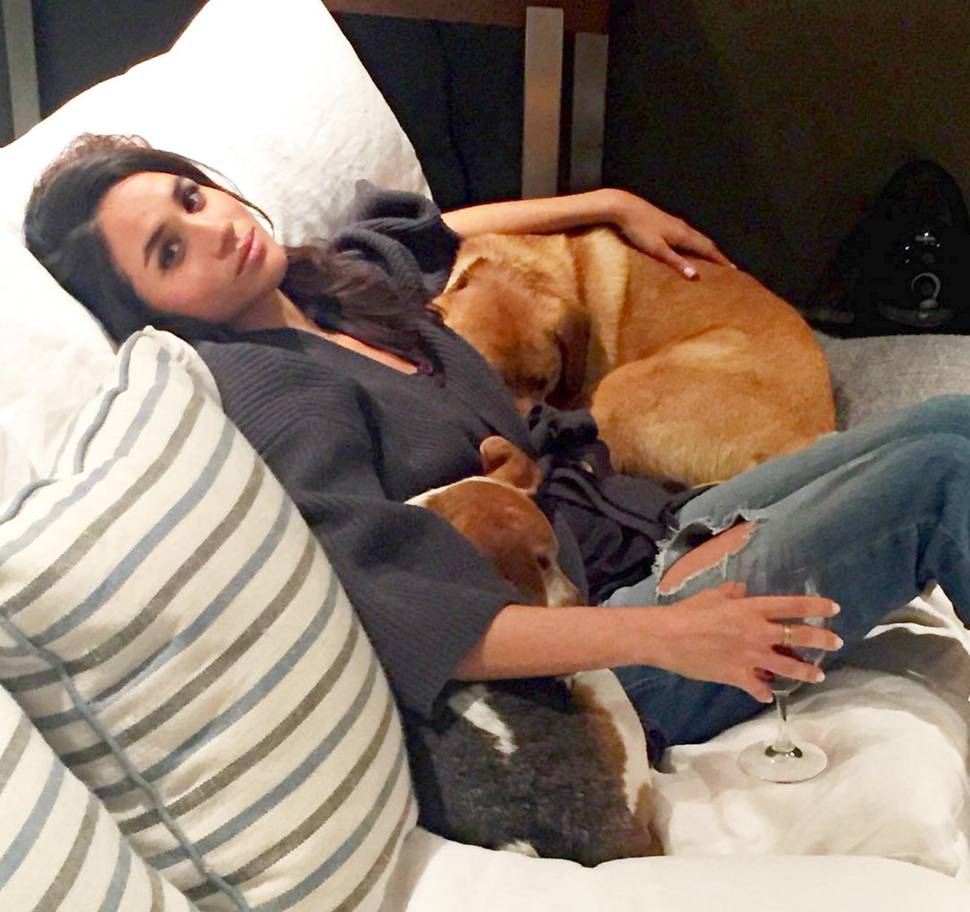 Before joining the royal family, Markle regularly shared snaps of the pups on social media, affectionately referring to them as "my loves".
Unfortunately, she had to leave her beloved pup Bogart behind when she moved to the UK as he was too old to make such a long trip.
But her other dog - a beagle named Guy - was flown to England and according to The Sun, he has his own Union Jack coat, eats only organic food and enjoys regular walks in the Palace grounds.