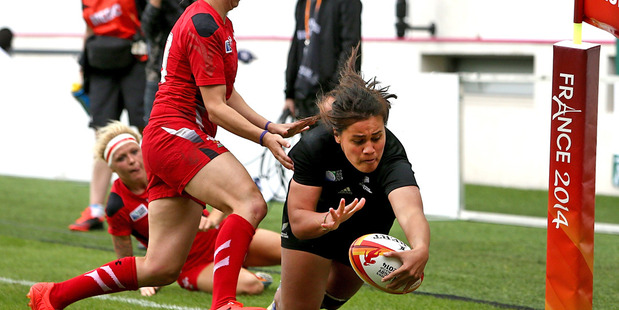 The Black Ferns will play off for fifth and sixth at the women's Rugby World Cup in Paris.
New Zealand has thrashed Wales 63-7 in their first classification game, running in 11 tries to one.
New Zealand will face USA for fifth spot after the Americans beat Australia 23-20.
Meanwhile England booked a spot in the final with a 40-7 thumping of Ireland. France and Canada were playing in the other semifinal.