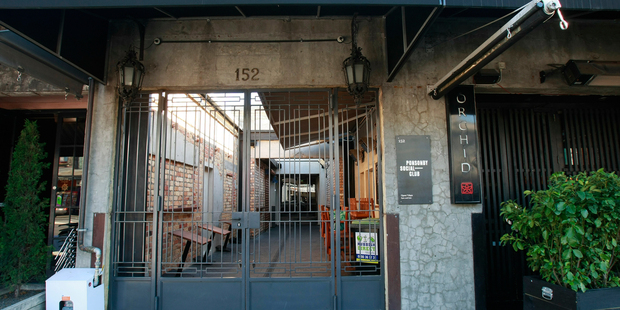 A "tongue-in-cheek" radio advertisement about RSA food has prompted anger at an Auckland bar.
The Ponsonby Social Club was accused of making "untrue and defamatory statements", following an ad campaign claiming the food provided at Returned Serviceman's Associations was less than desirable.
The ad, which ended its run six weeks ago, said food at the venue was "kinda like the RSA, but without the chewy meat and overboiled veges".
A listener filed a complaint to the Advertising Standards Authority (ASA) defending the quality of the food served at RSA establishments, and saying the advertisement was offensive.
Ponsonby Social Club said it was "surprised" by the complaint, because it intended the ad to be "tongue-in-cheek"and did not expect anyone to be offended.
It had moved on to a different campaign, and would not be running the ad again, it said.
The ASA decided no further action was needed.
- APNZ