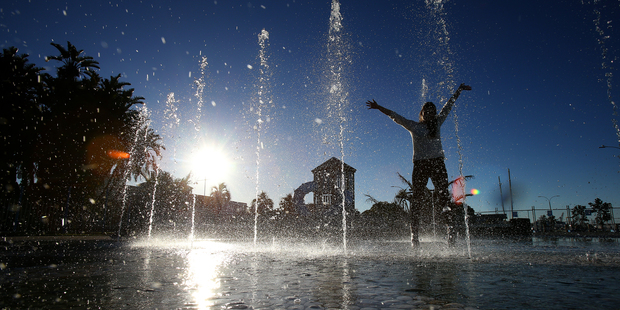 Some stories making headlines across our regions today include: Tauranga is the place to be with the city recording New Zealand's hottest temperature, a postie in Hawke's Bay blacked out after crashing her ute, and residents in KeriKeri are having baths in brown water.
Balmy weather has followed Tauranga's coldest night in two years, with the city recording New Zealand's highest temperature.
A New Zealand Post delivery driver "blacked out" after her ute collided with another car in Central Hawke's Bay.
A Rotorua student has been selected as one of 10 representatives nationally to attend the Australian Model United Nations conference in July.
Some Kerikeri home owners saw shades of brown when they turned on the taps over the past few days.
And, chased by police with a child in a car seat on the petrol tank of his motorbike, Aki Henare gave his pursuers the "finger" and fled, down a residential Wairarapa street.
Finally, New Yorkers get in on the act as a local Wanganui writer shows her work.