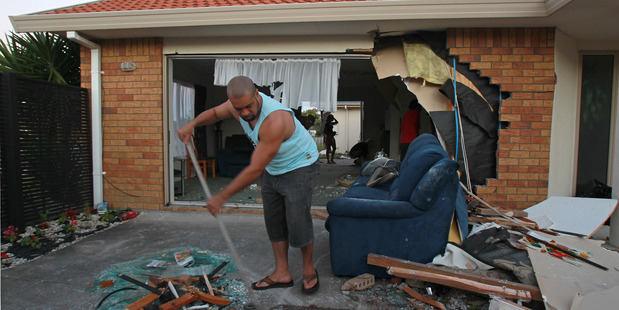 Stories making the headlines around the regions include a lucky escape for a Papamoa man and charges after a go-kart joy ride.
A trip to the kitchen most likely saved the life of a Papamoa man after an out-of-control car smashed through one side of his house and out the other.
A man is facing charges after a go-kart joy ride resulted in a police pursuit and arrest at a restaurant drive-thru.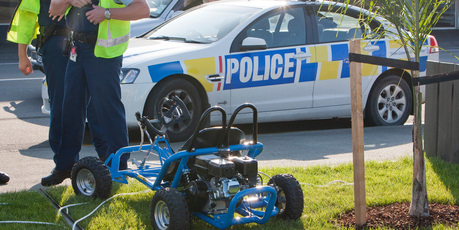 An investigation has been launched by MidCentral District Health Board into the alleged poisoning of an Eketahuna farmer by spray drift from a helicopter.
An isolated home and a bach rebuilt only days ago after an earlier arson attack have been destroyed by suspicious fires in the Far North.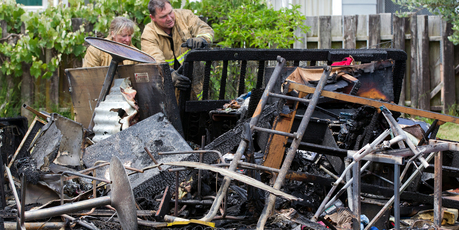 A Rotorua house has been destroyed and will likely need to be torn down after a large fire.
Finally police and council staff are on the lookout after an impounded horse was taken from the Ruapehu District Council pound in Taumarunui. It follows a similar breakout in September.