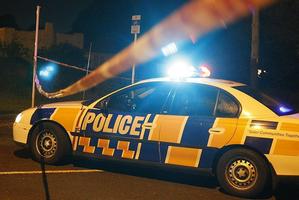 A man critically injured in a single-vehicle collision near Ohaupo late last month has died in Waikato Hospital overnight, police said.
Dominic Frances Smith, 23, suffered severe injuries in the August 29 crash.
"This is a tragedy for both his family and the medical staff at Waikato Hospital who endeavoured to save him," said Waikato District Road Policing Manager Inspector Leo Tooman in a statement.
"This latest death, the 28th on Waikato roads so far this year, is a reminder to people that rural roads within the region have to be treated with caution and respect. It all comes down to driving at the appropriate speed for the environment and making sure that belt is fastened."
- Herald Online