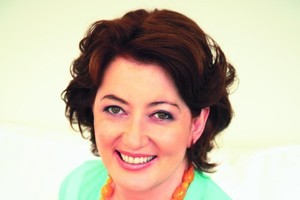 Former broadcaster Maggie Barry will need approval from the National Party to seek selection as the party's candidate for the Botany byelection because she has not been a party member for a year.
Ms Barry joined last month after leaving her job at RadioLive.
Prime Minister John Key said it would be up to the party board to decide whether to give her a waiver.