Growth of online shopping spurs company to fight back against the 'grey market'.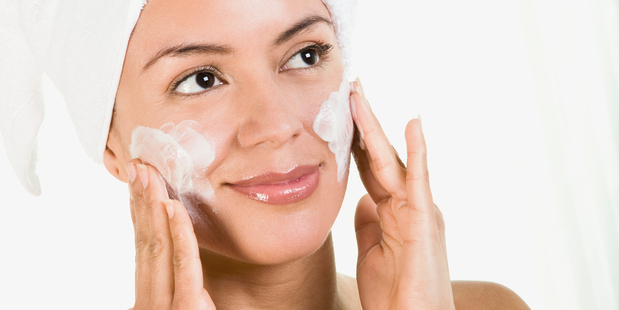 A leading skincare brand has dropped its prices by as much as $50 on some products to stop customers buying cheaper, and sometimes counterfeit, products online.
Dermalogica New Zealand has lowered its prices by an average of 23 per cent in response to products carrying its brand that may be expired, spoiled, diluted, stolen, counterfeit or unsafe.
Managing director Natasha Gee said the company was fighting back against the "grey market" where products enter a market via unofficial channels.
Some websites offered products purporting to be luxury branded goods that were not purchased from authentic manufacturers.
Mrs Gee said the company, which has been in New Zealand for 21 years, noticed the grey market affecting its business about a decade ago, but concerns grew with the prevalence of online shopping in the past three to five years.
"What concerns us the most is that consumers aren't getting that brand experience with Dermalogica and potentially aren't buying the right product for their skin and safe products for their skin," she said.
Dermalogica is made in the US, where the company shipped only to authorised retailers that are professional skin therapists. "Packaging has been returned to us that doesn't even look like something that is Dermalogica," Mrs Gee said. Authentic products are marked with a hologram and an embossed letter 'D'.
University of Auckland senior marketing lecturer Mike Lee said it was an unusual move to lower prices but he expected it to become more common.
"The reason it was on the grey market was probably because people had a perception it was over-priced in the first place and so in this day and age of globalisation and the internet where you can parallel-import, buy expired stock from other places and distribute it globally, I think a lot of brands now are coming up against this problem."
Mrs Gee said the price cuts were a long-term strategy and the business had been "completely rethought" to compensate for the lower prices.
"The reality is that if you're a brand being sold in New Zealand, particularly an imported brand, and you're having to compete with the grey market, I think you need to reassess your pricing in order to become more competitive."
The price cut was also part of a move by the company to align its prices worldwide and New Zealand was the third country after Switzerland and Australia to lower prices.
Shedding skin
Dermalogica price drops
• $145 to $95 Skin Smoothing Cream, 100ml
• $134 to $90 Daily Microfoliant
• $84 to $62 Dermalogica PreCleanse.