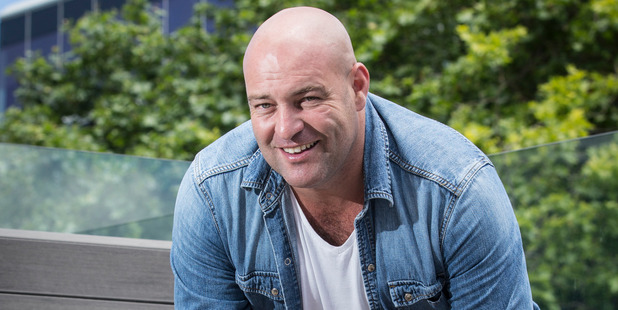 A new comedy series where Leigh Hart will satirise life in New Zealand is being backed by NZ On Air.
The state funding agency is providing nearly $150,000 to help produce 10 episodes of Hartland.
The 15-minute show will take viewers around the country and stream on NZME's video-on-demand site WatchMe.
WatchMe's Matt Heath said the show would see a return of Hart's 'That Guy' persona made popular during his days with the Sportscafe team.
"It will entail him travelling the nation, finding out what New Zealand is, talking to New Zealanders and basically being a dick," Heath said.
The West Coast, Deep South and Far North of New Zealand were all likely to feature in the show according to Heath, who said Hartland is likely to screen around the middle of this year.
NZME, the owner of the Herald, launched WatchMe last November as a showcase for original Kiwi comedy and other online content.
Another of WatchMe's satirical shows, The Civilian, was awarded $100,000 from NZ On Air last year.
Heath said WatchMe would likely seek further state funding where it could.
Other recipients of public money announced today include Maia The Brave, a pre-school series that got $495,426 and will screen on TV2 and also have an online component.
TV3 comedy show Funny Girls has been awarded $366,432 for a second season, while Smokefree Rockquest was awarded $319,050.
"While the largest audiences are still on linear television, we are increasingly looking for projects that also engage online audiences," said NZ On Air chief executive Jane Wrightson.
"This is especially important for younger audiences," she said.
"At the end of the day the content must be engaging and reflect us as New Zealanders - no matter where it is viewed. These projects all do this for different audiences."