Investors look at local market for gains available outside the low interest rate environment.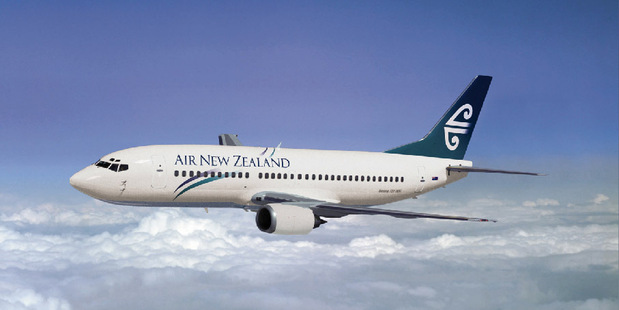 New Zealand shares rose in subdued January trading, led by Metlifecare, Telecom and PGG Wrightson as investors were drawn to the yields available on equities in the face of low interest rates.
The NZX 50 rose 5.52 points, or 0.1 per cent, to 4090.36. Within the index, 13 stocks rose, 25 fell and 12 were unchanged. Turnover was $82.8 million.
Metlifecare, the retirement village operator that joined the NZX 50 on December 24, rose 4.4 per cent to $3.35, the highest since November 2008.
Rival rest home company Ryman Healthcare fell 0.2 per cent to $4.76 though it has soared 73 per cent in the past 12 months.
Summerset Group, which joined the benchmark index at the same time as Metlifecare, fell 0.4 per cent to $2.25 and has also gained 73 per cent in the past year.
Telecom, the second-largest company on the exchange, rose 2.3 per cent to $2.24. The phone company has a dividend yield of 13.6 per cent.
Fast food operator Restaurant Brands, with a dividend yield of 8.8 per cent, gained 1.9 per cent to $2.75. Sky City, with a dividend yield of 5.9 per cent, rose 1.3 per cent to $3.77.
"In a low interest rate environment, people are looking to boost income through the stock market," said James Smalley, client adviser at Hamilton Hindin Greene.
"Continually low yields on fixed income are forcing investors to look elsewhere."
Wrightson, the nation's biggest rural services company, rose 2.2 per cent to 46c. Smalley said strong demand in Fonterra's sale of units in its shareholders' fund last year had focused attention on the rural sector "as a pretty good place to invest. It's now up to them to justify that as we move into reporting season", he said.
Kathmandu, the outdoor clothing chain, rose 2 per cent to $2.04.
Fisher & Paykel Healthcare, which makes breathing masks and respirators, gained 1.7 per cent to $2.47.
Air New Zealand, the national carrier, rose 0.4 per cent to $1.31.
Steel & Tube Holdings, which supplies steel products to the building industry, fell 2.8 per cent to $2.40 and was the biggest decliner on the index. NZ Oil & Gas fell 2.3 per cent to 86c and Chorus, the network company spun off from Telecom in 2011, fell 1.7 per cent to $2.85.
Fletcher Building, the biggest company on the NZX 50, declined 0.4 per cent to $8.45.