A 13-year-old boy has been arrested after making a video threat to shoot up a school with an AK-47.
The teen in Republic, Missouri was charged with first-degree making a terrorist threat after sending the video to a friend via social media late on Friday evening, police said.
Police did not say what platform the video was sent on, or whether it was visible only to to recipient or publicly, reports Daily Mail.
The threat was not reported to cops until nearly a day later, on Saturday evening, the Republic Police Department said in a statement.
Cops secured a warrant to search the boy's residence and executed it in the early hours of Sunday morning.
The teen was arrested at 2.37am and transported to the Greene County Juvenile Detention Center.
Cops said that the threat did not target a specific school. The boy was a student at Republic Middle School, the Springfield News-Ledger reported.
Police said guns and other evidence were seized during the search of the boy's home, but did not reveal whether they recovered an AK-47.
The Kalashnikov AK-47 and similar knock-offs are fully automatic rifles that are illegal throughout the US, unless they are models designed to fire only in semi-auto mode.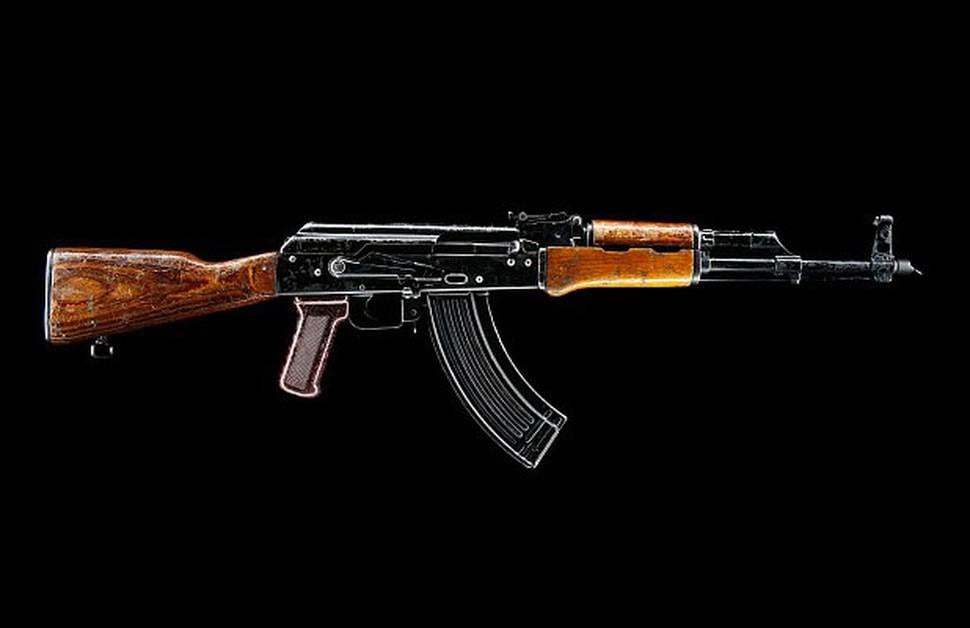 The arrest comes less than a week after a shooter massacred 17 at a high school in Parkland, Florida.
The suspect in that shooting, a 19-year-old former student, used a semi-automatic AR-15-style rifle in the attack.
School was held as normal in Republic on Monday. All staff met before classes started to discuss how to support students in any conversations sparked by the incident, the district said in a statement.
"We will help students process this situation and continue to reiterate the message that we must all work together to keep our schools safe," the statement said.
The Republic Police Department reminded the public to communicate any threats promptly.
"It is important for students and parents to immediately report threats like this to law enforcement so a proper investigation can be conducted," the department said.