Dianne Lake was just 14 years old when she met mass-murderer Charles Manson, and fell under his spell to join the "Family" cult.
Now, almost 50 years later, Lake has revealed how Manson seduced her as a teenager, and what drove her to become the youngest member of his cult.
In her new book titled Member of the Family, Lake - who is now 64 years old and living outside of Los Angeles - said Manson was "extremely intelligent" and that he played on her vulnerability when she was in need of a family.
"He had the incredible ability to pick up on other people's weaknesses and their needs and their desires, and he could fulfil those," Lake told People magazine.
"I needed love and affection, and I needed a family. I needed to feel like I belonged somewhere. And he perceived that from the get-go."
Lake, who hasn't publicly spoken out about her time within Manson's cult, said she felt like she was set free when she joined his group.
"Charlie was offering me more than sex," she wrote.
"He told me I should forget my parents and give up my inhibitions. He made it clear he wanted me to be part of the group; his group. I felt there was no turning back."
Manson, now 82, was convicted for masterminding the August 1969 murders of nine people across Los Angeles, including pregnant actress Sharon Tate, wife of director Roman Polanski. Manson is serving a life sentence with the possibility of parole.
Manson was 34 years old and had spent half his life in institutions and prisons when the murders took place.
Released from a 10-year prison stint in 1967, he headed for Haight-Ashbury in San Francisco, the cultural centre of hippie flower power culture.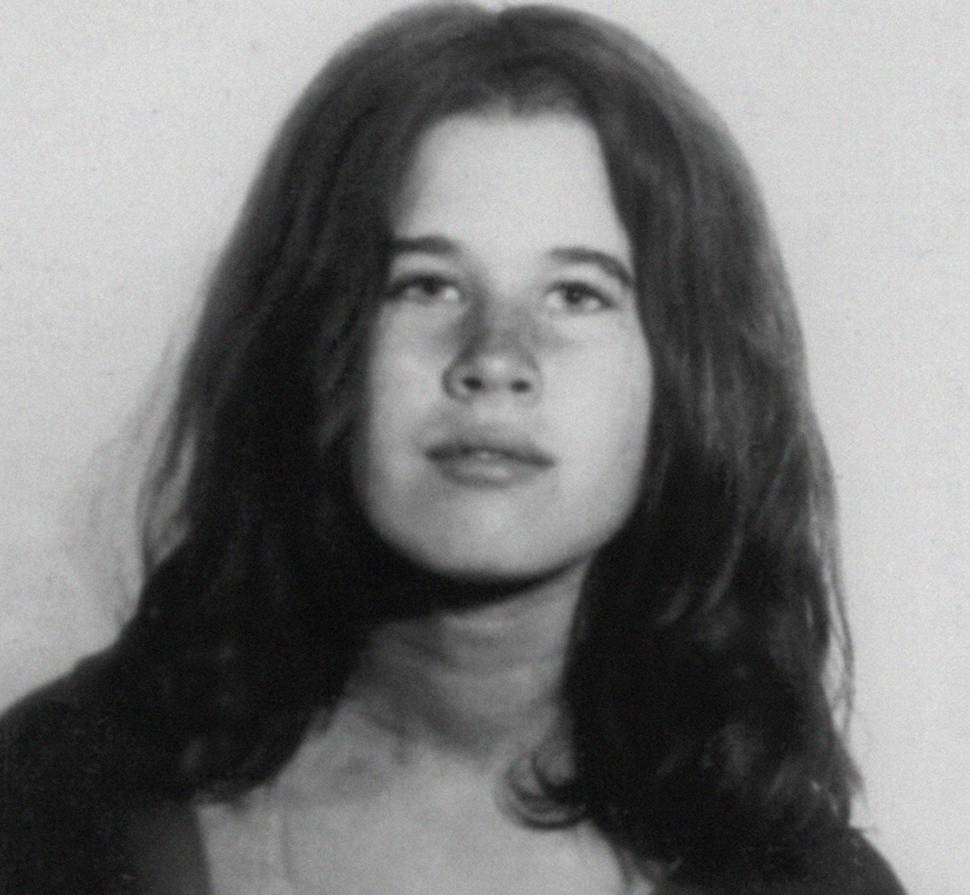 He fancied himself as a singer-songwriter, but his efforts were rejected or ignored, so he
began to collect followers who shared in sex orgies and hallucinogenic drug trips.
Calling them his Family, Manson told them what to do and delivered sermons on the hidden meanings in music and saw himself as the second coming of Christ.
On the evening of August 8, 1969, Manson ordered his offsider Charles "Tex" Watson to take Family members Susan Atkins, Patricia Krenwinkel and Linda Kasabian to do "helter skelter".
Just after midnight the four entered the home of Tate, who was heavily pregnant at the time. She, along with five others were killed in a horror string of shootings and stabbings of which Manson wasn't present.
According to one of the Family members, the Polanksi household had been targeted because it represented Manson's rejection by the showbiz world and society.
The following evening, Manson decided to personally oversee the next kill mission.
Two additional family members, Clem Tufts and Leslie Van Houten, accompanied Manson and the four from the previous night.
Cruising around looking for victims, they settled on the house of wealthy supermarket executive Leno LaBianca and his wife Rosemary.
Speaking of the slaughters, which she wasn't involved in, Lake described how "shocked" she was to hear about the Family cult being involved in bloodshed.
"I was shocked. I was horrified," she said about the night she listened to Atkins, Krenwinkel and Van Houten discuss how they committed murder for Manson.
Lake's book, which is released in the US today, reveals how she had to testify against Manson the year after the murders when she was 17.
"He just looked crazy, but I was able to look at him," Lake told People. "I had been pretty deprogrammed at this point, so I felt pretty safe."
Lake said the women, whom she considered friends, decided to stand by Manson during the trial - and even after he was convicted.
"The girls with the Xs on their foreheads? That part always blew me away," Lake said.
"They continued to hang on, be groupies."
At 64, Lake hopes her book will correct people's knowledge of her story, and give an insight in to what her life within the cult entailed.
"It's an interesting story, but it's also a cautionary tale," she said.
"I hope that my story sheds a little light onto this very dark time."