Farmer confidence in the agri-sector is expected to rise with the Government's decision not to implement a capital gains tax.
Uncertainty around government policy had been a key factor weighing on confidence in the agricultural sector.
The latest Rabobank rural confidence survey, released at the beginning of this month, showed New Zealand farmer confidence had increased slightly in the first quarter of 2019 - but more of the country's farmers remain pessimistic than optimistic.
Concern over government policy was the major reason given by those expecting conditions to deteriorate.
Read more: Rabobank survey shows drop in farmer confidence
At that time, Rabobank New Zealand general manager for country banking Hayley Gourley said the possibility of a capital gains tax would be playing on farmers' minds.
In ASB's latest Commodities Weekly, economists Nathaniel Keall and Nathan Penny said farmers had largely welcomed the Government's backdown on the CGT.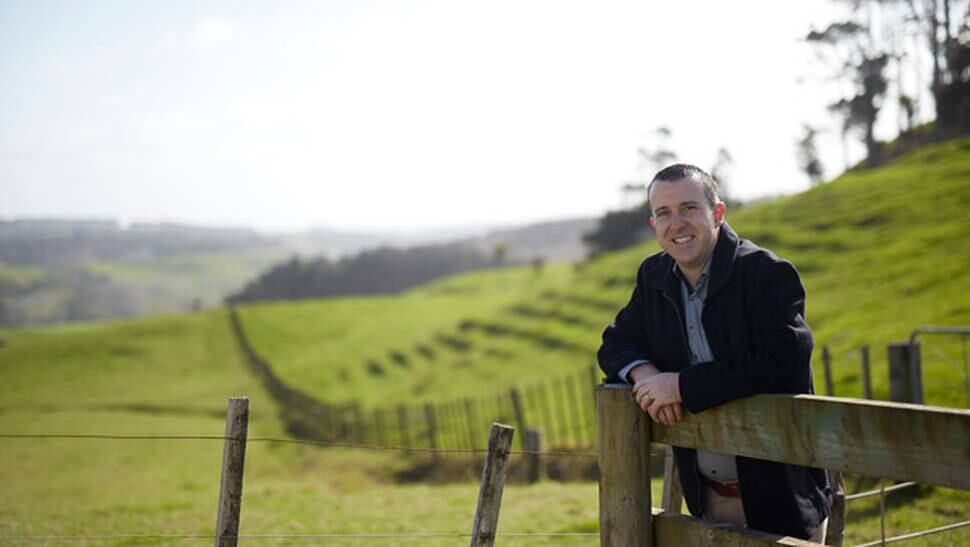 "The PM's decision will provide farmers with some clarity, and accordingly, we expect sentiment to improve in the coming months.
"Still, with the US-China spat ongoing, global growth slowing, and the prospect of higher interest rates in the agri-sector on the horizon, confidence among farmers is unlikely to return to pre-election highs," they said.
The shelving of the CGT plans was likely to lead to a lift in investment activity in the agri-sector.
The expectation of higher taxes in the future might have deterred farmers from making new investments, so the news might trigger an uptick in activity.
There could also potentially be a boost in rural land sales as land started to look more attractive to buyers.
The upshot was that rural land prices were likely to lift, both relative to current levels and relative to what they would have done if the CGT had gone ahead, the report said.