Pete Fitz-Herbert is a Hunterville sheep and beef farmer who took time out of his chilly day to update The Country on the big snow dump in the Central North Island.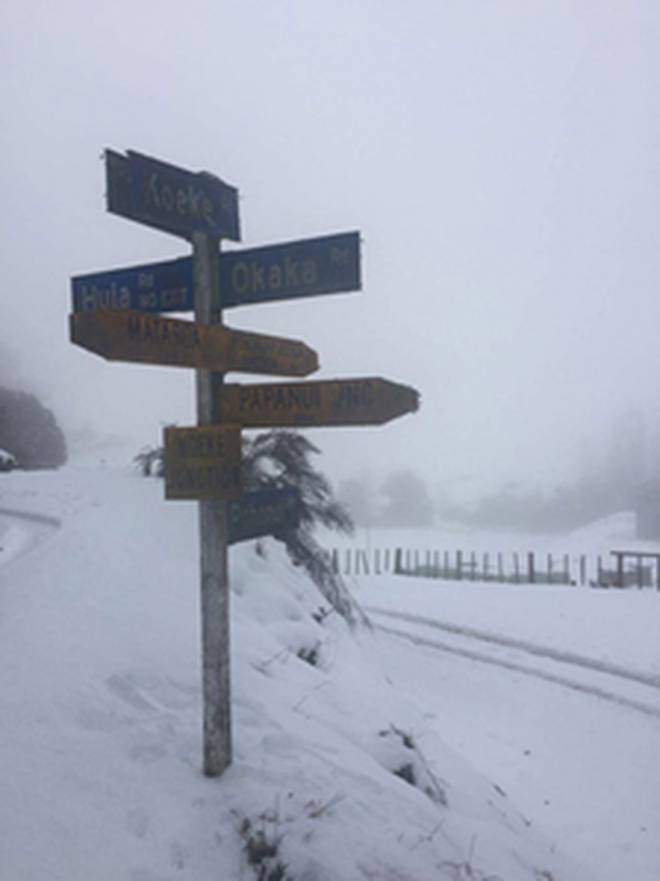 Fitz-Herbert is also a former twice-grand finalist in the Young Farmer of the Year competition so his interview ties in nicely with current winner and studio-guest Nigel Woodhead.
In fact Pete suggests Nigel's success may be down to him and that Woodhead owes him a few beers, but that's another story...
On to the weather in the Central North Island. The power has been off in Hunterville for four days and those further north and east are facing another three day delay says Fitz-Herbert.
The extreme weather has been tough on farmers who had not planned for that much snow says Pete.
"We're just not used to it up here...no one's quite set up to handle good dumps of snow."
Some people have been struggling to get access to to their properties and farmers in Taihape have been reporting over a metre of snow dumped around houses and dog kennels.
Pete reports that some friends still have "got a foot (of snow) sitting on the ground" which has remained for three or four days.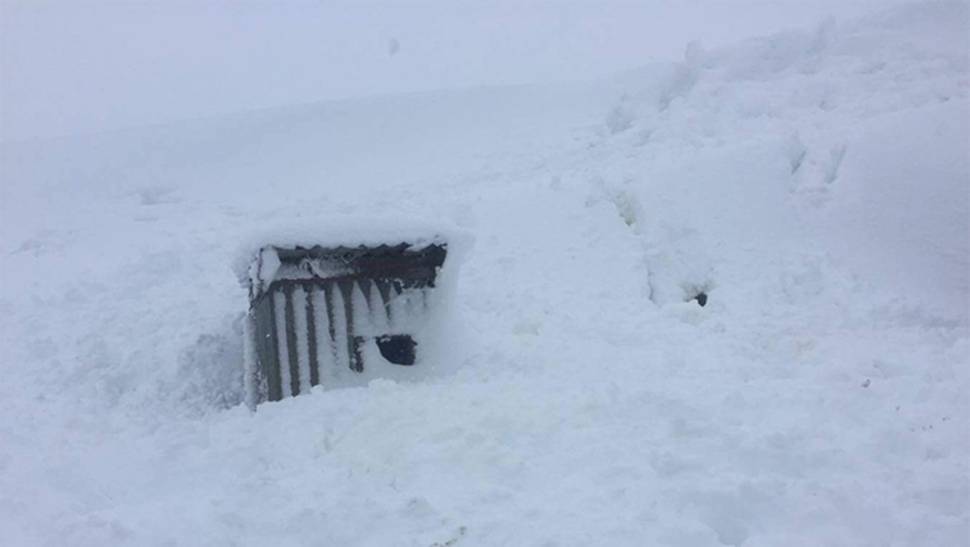 Snow is starting to thaw for Pete at his Hunterville farm but he says that brings its own set of problems as "everyone's pretty wet and there's a few slips kicking around."
Have a listen to the full interview in the Soundcloud embed below: