A book in our library, Kauri by Keith Stewart, describes the history of our native kauri. It also describes a farcical litany of blunders made by our early New Zealand Governments that led to the reduction of our kauri forests to just 4 per cent of their former size in a few decades.
In 1865 Dr James Hector (then Director of Geological Survey) begged the Government to stop the destruction of native forests until scientific studies had been done, but the Government did nothing. Over the next 60 years the forests were felled and even just burned down by gum-diggers and settlers, clearing land for farms.
In 1908 a visiting scientist, Dr Leonard Cockayne, wrote a brilliant (as reported at the time) scientific and ecological report to try to save the last kauri and podocarp forests.
The Government hedged and carped until 1915, when a royal commission recommended "exotic" pine trees (such as radiata) for New Zealand forests.
This incredible declaration speeded the decline of the great forests that many believed would have provided us with a secure future.
The NZ native kauri (Agathis australis) is said to be the finest timber variety of all the 14 kauri species that live in the western Pacific, and is believed to be the largest tree in the world next to the Canadian redwood.
During the 19th century, the navies of the world were queuing up for our kauri, which they considered the best timber in the world.
The kauri evolved from ancient conifers called Araucaria about 250 million years ago.
The podocarps (our native fruit-bearing conifers) evolved 100 million years later, while our country was still part of Gondwana. Our little continent then split off to become New Zealand, a unique island with plants and animals specifically tailored by nature over 80 million years to suit this climate.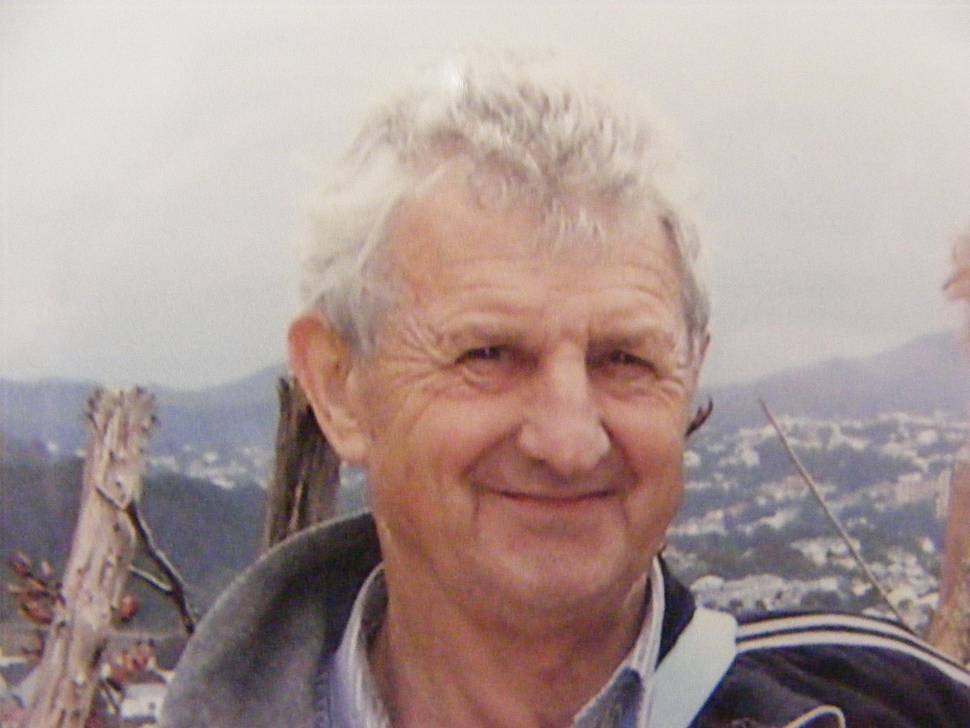 Exotic pine trees (such as radiata) are noble trees when grown in their own northern habitat, but in New Zealand they do not attain the same qualities and develop serious problems for our environment.
Our land, rivers and roads take a terrible punishment to grow and ship this timber overseas for foreigners to make the main profit without the mess. Growing pine trees are now causing problems for our native species of flora and fauna.
Our total export income from forestry is $4.8 billion, which is fast being overtaken by the kiwifruit and manuka honey industries where everything is processed here ecologically by our farmers and beekeepers.
With this forthcoming election, we must create a Government that has faith in our own people. We must stop selling our land and businesses overseas and using foreigners to do our work for us.
Scientific research on a massive scale would be needed to achieve this goal, with training schemes to guide farming, fishing and forestry back to true ecological principles.
Ordinary Kiwis can lead the world in yachting and rugby. Let them run our country and pay off the massive debt that National politicians have left us.
Rob Butcher is a conservationist, retired engineer and beekeeper.