Princess Charlotte has received a stash of Kiwi goodies - including All Blacks-themed sleepwear - for her first birthday.
The little royal, who turned 1 on May 2, received a huge pile of presents and letters from 64 countries around the world.
READ MORE
The Princess Charlotte Effect
Princess Charlotte's first birthday: Duchess of Cambridge shares beautiful pictures of her daughter
Among them were New Zealand Rugby and Wellington rugby sleepsuits that Prince Harry brought back from his 2015 tour of the country, the Telegraph reported
Prime Minister John Key also gifted the 1-year-old a selection of teddy bears, baby blankets and booties made from New Zealand Stansborough wool.
The Australian Government also sent her some woollies - in the form of a cot blanket embroidered with the Australian floral emblem.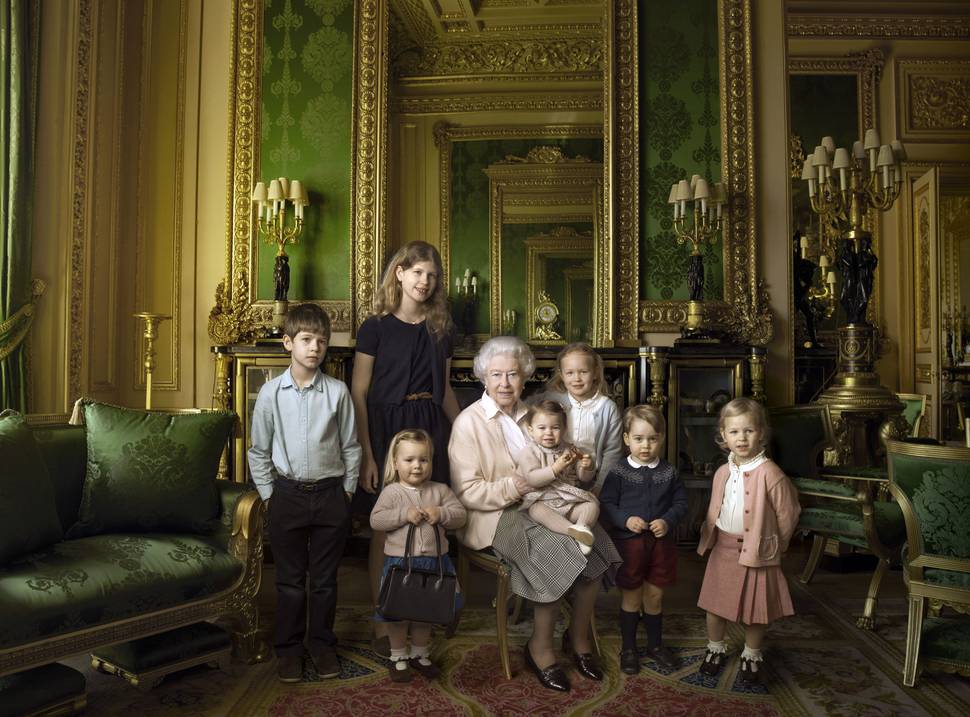 A number of other gifts, some which were given before her birthday, included a jigsaw puzzle and a soft White House dog toy, from President Barack Obama and his wife, Michelle Obama, on their recent state visit.
British Prime Minister David Cameron gave the little princess Hans Christian Andersen's Fairy Tales, and Canada's Prime Minister, Justin Trudeau, sent a snowsuit and a book.
The most expensive, was an 18-carat white gold rattle that featured diamonds, rubies and sapphires from American company The Natural Sapphire Company. It's estimated to be worth about $83,000