Tamariki
We Bare Bears
Cartoon Network's beloved animated sitcom We Bare Bears has screened everywhere from Pakistan to the Philippines. This year, Sky has teamed up with producer Turner Broadcasting to have the bears speak te reo Māori for the first time ever – with none other than Temuera Morrison providing the voice of lead character Grizzly. Episodes will screen Rāhina (Monday) and Rāmere (Friday) at 6pm, Rāhoroi (Saturday) 8am, and Rātapu (Sunday) at 7pm on Cartoon Network.
Nia's Extra Ordinary Life
Set in the small town of Tinopai outside Dargaville, this short webseries follows Nia as she sits under her favourite plum tree and writes in her diary, imagining tales of an extraordinary life beyond her day-to-day existence. Available to stream on TVNZ's Heihei in English and te reo.
Pipi Ma
Pipi Ma were the world's first Māori speaking dolls – and now they have their own TV show. Using te reo, the dolls teach tamariki about behaviour, numeracy and literacy over 5-minute episodes. Available on TVNZ's Heihei with English subtitles.
Tākoro Tribe
A cartoon fantasy show that weaves in Māori mythology, Tākoro Tribe is an educational show teaching tamariki te reo as the central tribe sing and dance their way through a "magical aphabet" forest. Available to stream on TVNZ's Heihei in English and te reo.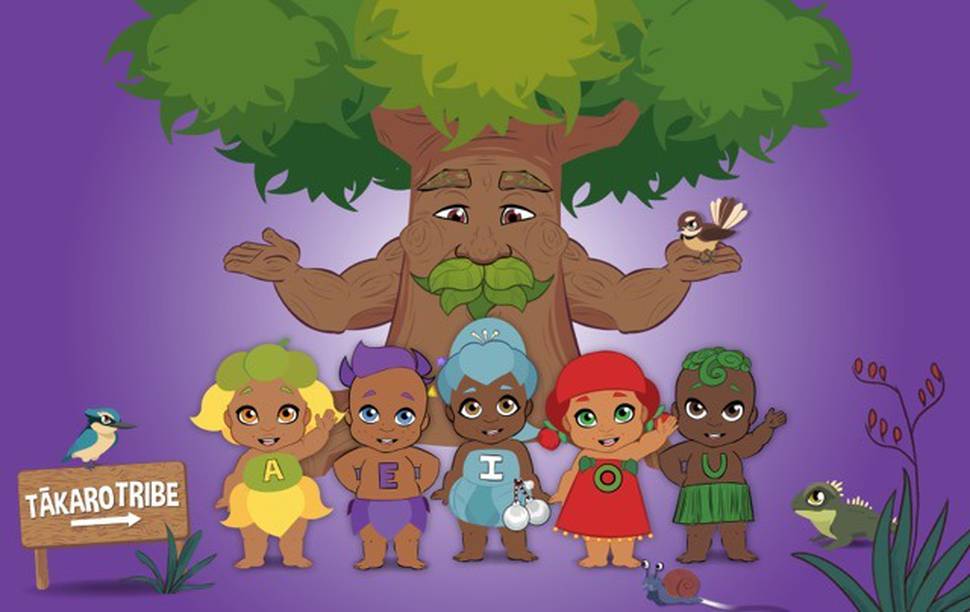 Waiata
MTV
Every day throughout the week, MTV will be airing te reo Māori music videos from some of New Zealand's best contemporary Māori artists. With songs from stars such as Stan Walker, Ria Hall and Tiki Taane, the videos will play at 3.30pm Rāhina (Monday)-Rāpare (Thursday) and Rāhoroi (Saturday), 8am Rāmere (Friday) and 10.30am Rātapu (Sunday).
Alien Weaponry: Thrash Metal and Te Reo
Alien Weaponry have garnered international attention for their unique fusion of te reo Māori and heavy metal rock. Viceland's documentary following the young trio from Waipū airs on the Viceland channel Rātu (Tuesday) at 7:05pm, as well as on Sky Go and On Demand.
Reo
Tiki Towns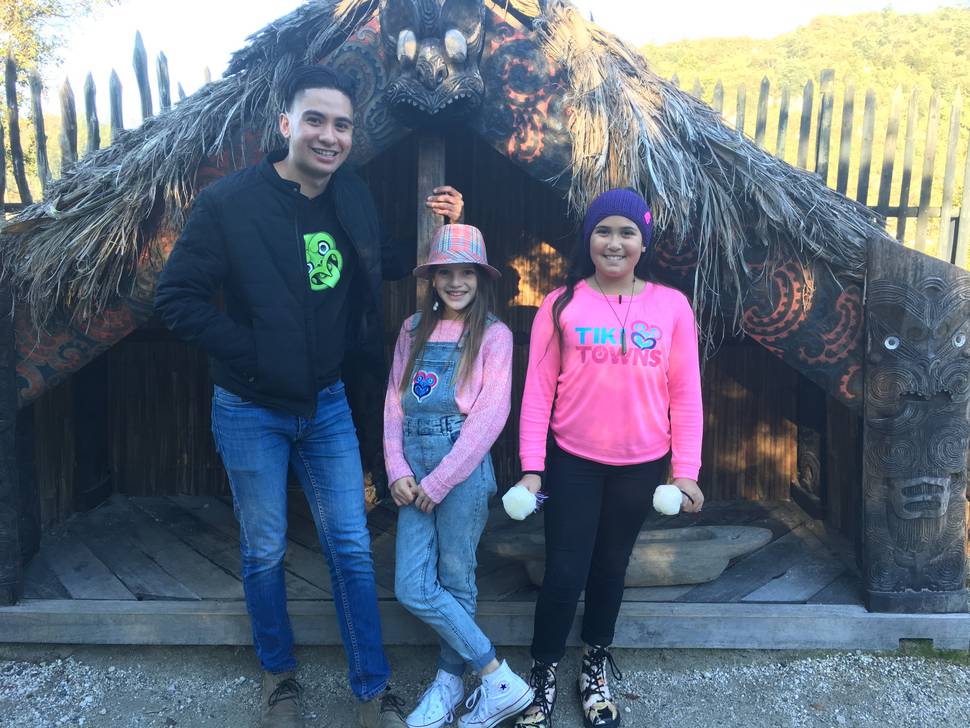 Throughout te wiki o te reo Māori, Sky is airing segments to help a new generation of Kiwis to learn the correct pronounciation of towns around New Zealand. Hosts Sonny, Bobbie and Te Ataakua will explore different towns around Aotearoa while also delving into the history and meanings behind New Zealand place names.
Moana
Disney's beloved Pacific tale was translated into te reo last year, featuring original cast member Rachel House, Temuera Morrison and Jemaine Clement alongside Māori Television presenter Piripi Taylor as Māui and 17-year-old Jaedyn Randell as Moana. The film airs on Rāhoroi (Saturday), 6.30pm, on Sky Movies Disney, Sky Go and On Demand.