Lorde has admitted to Australian radio hosts she had no idea actor Russell Crowe is a fellow Kiwi.
Playing a game of trivia on Triple J, Lorde was asked to identify the birthplace of the actor from a Gladiator film clip.
The singer, who claimed she once won a $50 bar tab and a pizza for her trivia skills, was stumped by the question.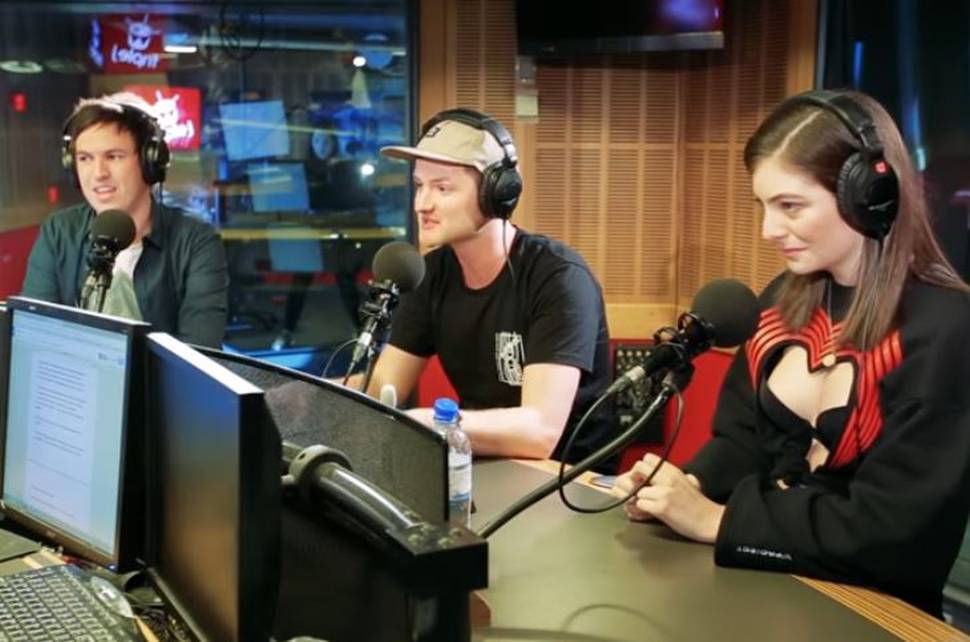 Guessing, Lorde asked "Is he from New Zealand - Russell Crowe?"
"I thought he was as Australian as they come," she added.
Lorde also took 20-seconds to identify where green sits on a traffic light, despite her song Green Light.
She blamed not being able to drive on her slow reply.
Lorde is currently in Sydney for a "smash promo" for her new album Melodrama.