Kerry-Lee Dewing has been through the wringer on Shortland Street, and it's taken its toll.
Dewing plays nurse Kylie Brown, who has encountered a host of dark storylines including losing her mother, undergoing a mastectomy, an ectopic pregnancy, rocky relationships, kidnapping, hostage situations, witnessing murder and more.
READ MORE:
• Maori TV's Game of Bros release saucy calendar
• Wedding bells for Crowd Goes Wild star
And while she tries to separate her work and home lives, Dewing admitted to Woman's Day that the darkness does sometimes follow her home.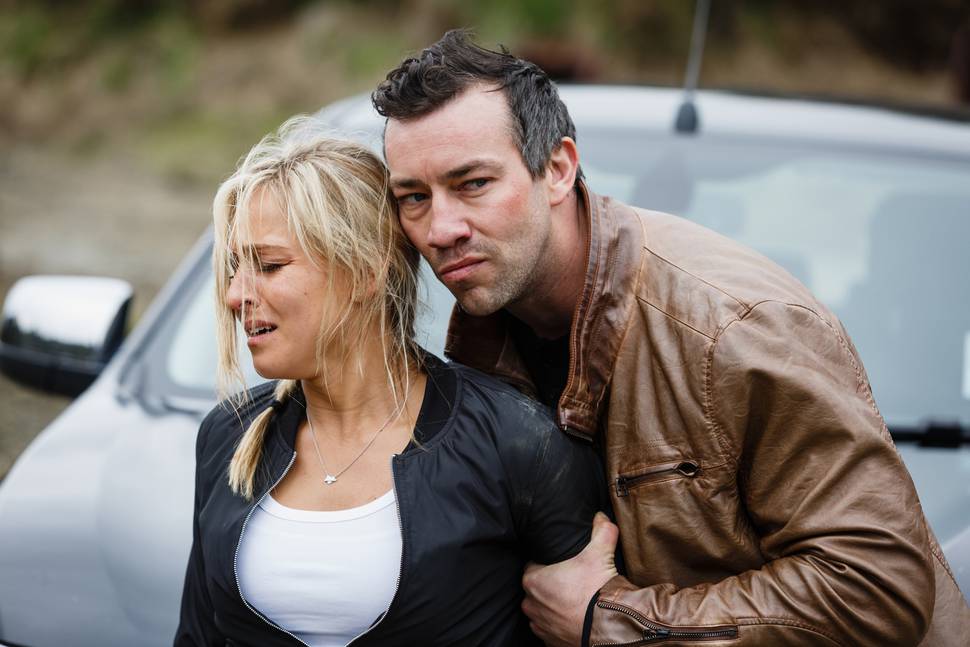 "It was incredibly draining. I was required to go to pretty dark places every day and every night when I'd take my scripts home to learn. I try to tell myself I'm going to leave work at work, but it's easier said than done," she said.
But the writers of the show continue to throw curveballs at Dewing's character - "because they know I can handle it".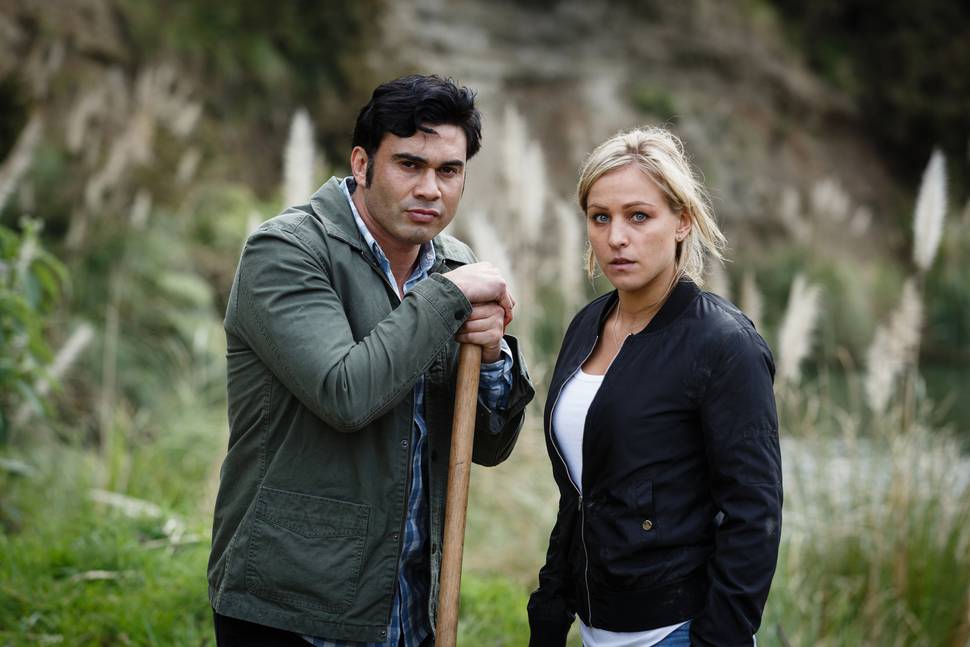 The 27-year-old is incredibly active, training at least six times a week not only for work, but for her health and peace of mind, saying exercise has always been a huge part of her life.
She says it helps her to continue doing all her own stunt work.
"Kylie always seems to find herself in life-threatening situations, which is fine by me because I love all that physical stuff.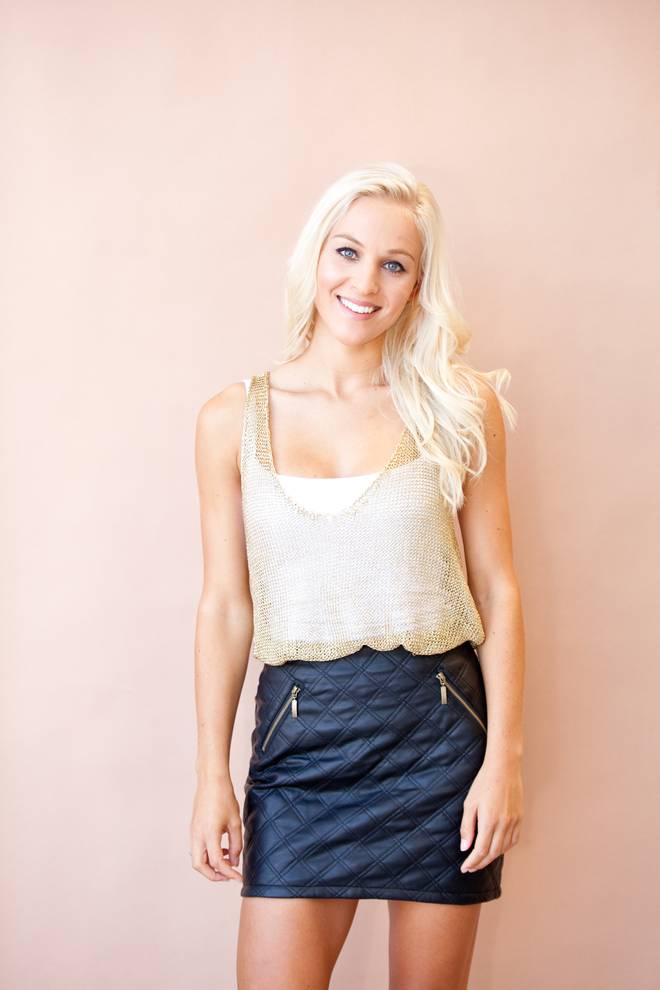 "I'm sure there are some actors out there who would choose to get a stunt double in case they get hurt, but if possible, I prefer to get among my own stunts. I'm 100 per cent in," she says.
But it also opens her up to more mentally-draining storylines, as she says exercising gives her time to reflect and process things.
"I feel like the Shortland Street writers may have cottoned on to that and they keep putting Kylie in harm's way because they know I can handle it," she says.