Hunt for the Wilderpeople
has been revealed as one of the best reviewed movies in America in 2016.
Rotten Tomatoes this morning unveiled their Golden Tomato Awards, which highlights the best reviewed movies from that year in a number of categories.
Wilderpeople was named the best limited release of 2016, meaning it was the best movie which was screened in only 600 cinemas. Using an algorithm that adjusts the original score to account for differences in how many reviews a movie received, the Taika Waititi film had a 102.798 per cent approval rating. Its unadjusted score was 97 per cent.
It was also the second best comedy of the year, coming in only a few points behind Jane Austen adaptation Love and Friendship.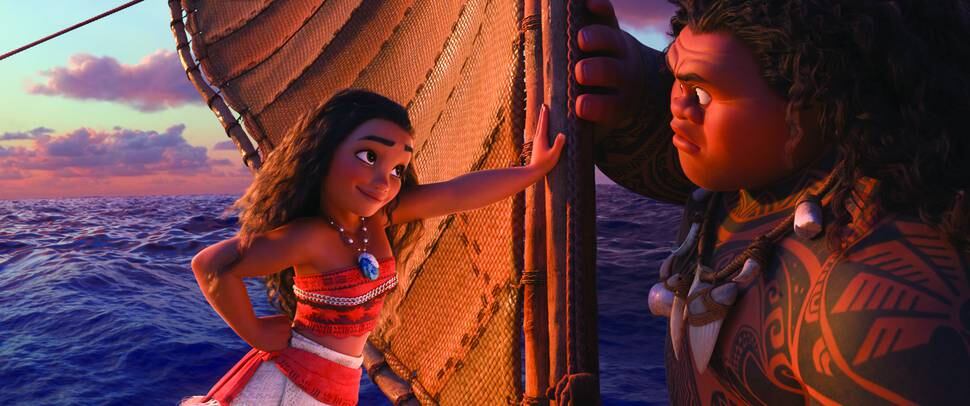 The best wide release of the year went to Disney's animated movie Zootopia. The top ten was filled with Oscar contenders including Moonlight, Arrival and Hell or High Water, though La La Land, widely seen as the frontrunner, did not make the list.
What did make it the top 10 was Moana, Disney's first animation with a Pacific princess, featuring the voice talents of several New Zealand actors. Fellow animations Finding Dory and Kubo and the Two Strings also cracked the list.
On the TV side, Atlanta was named the best new show while Transparent is the best reviewed returning show.
Supergirl was named the best reviewed fantasy or sci-fi show ahead over Game of Thrones, while The Americans was rated the best drama.
All the top shows and movies can be seen here.