UK TV star Graham Norton has accused Australia of being arcane over its reluctance to legalise gay marriage.
Speaking at a press event ahead of the launch of the new season of his eponymous chat show that will air on the Ten Network, Norton said 30 years ago it would have been unthinkable for his homeland, Ireland, to have gay marriage.
"I think Ireland is a very optimistic story it's a very hopeful story because the Ireland I left in the early 80s you could never ever have predicted that that country and those people would have voted for gay people to vote for the right to marry."
And the comedian can't quite understand why Australia is dragging the chain.
Read more:
• Sharon Osbourne has a 'complete, utter breakdown'
• Miley is retiring from the red carpet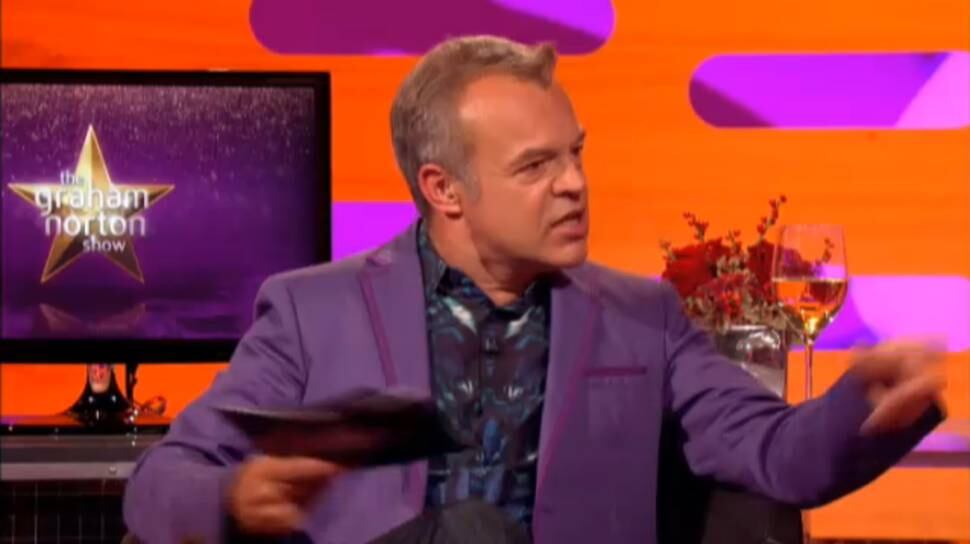 "Australia does seem Billy bonkers about it. Here is a country that is so gay friendly and the pink dollar is huge for you guys, it baffles me that you don't have it yet.
"Because you would think that Australia would have led the world in something like that because Australia is very good at promoting itself as this young modern democracy.
"Yet you've got this really arcane thing going on that America, which is so slow about change, that even they've managed it. It's peculiar."