Magnificent and colourful fireworks burst from the Auckland Sky Tower last night, topping off a huge weekend celebrating the Chinese New Year.
Hundreds of people gathered downtown to watch the display, which featured a lot of reds and golds - colours associated with good fortune, happiness and prosperity in Chinese culture.
This year is the Year of the Horse.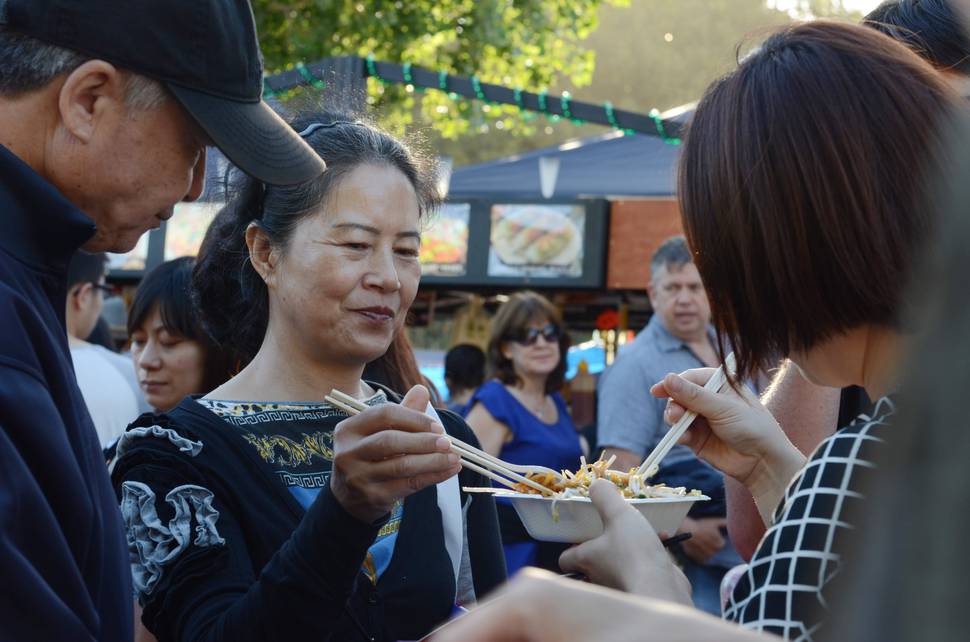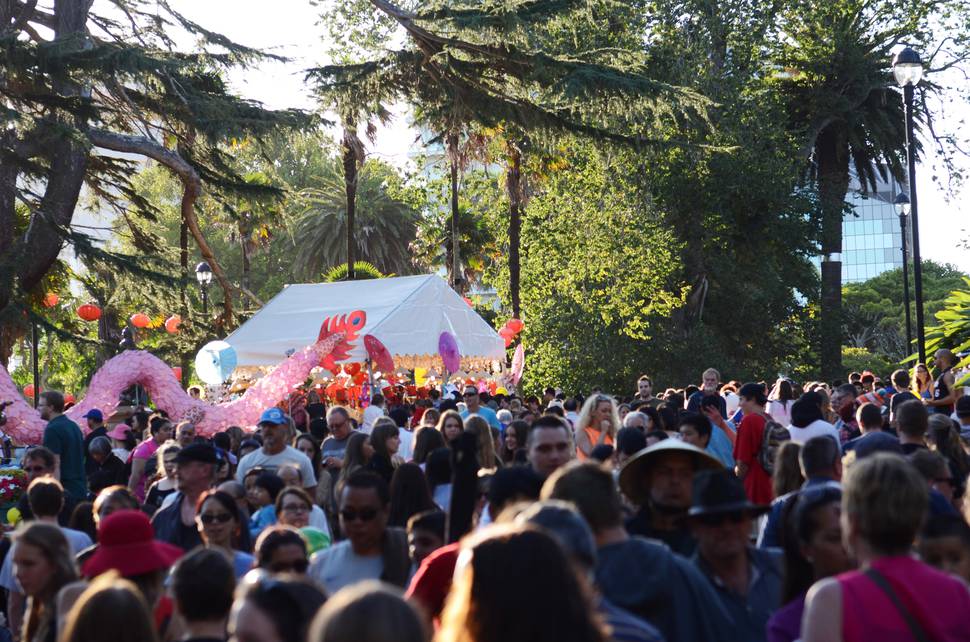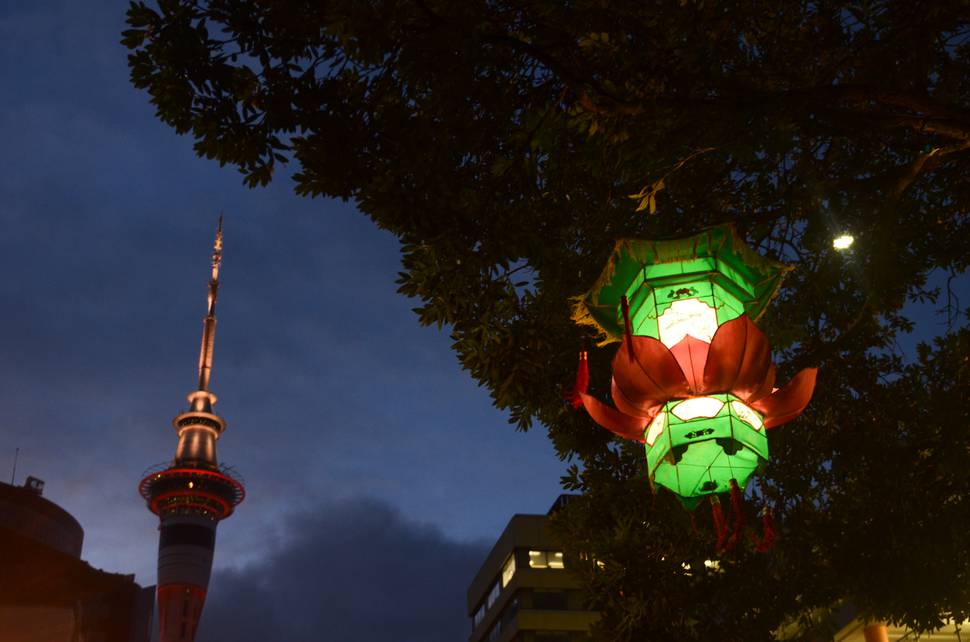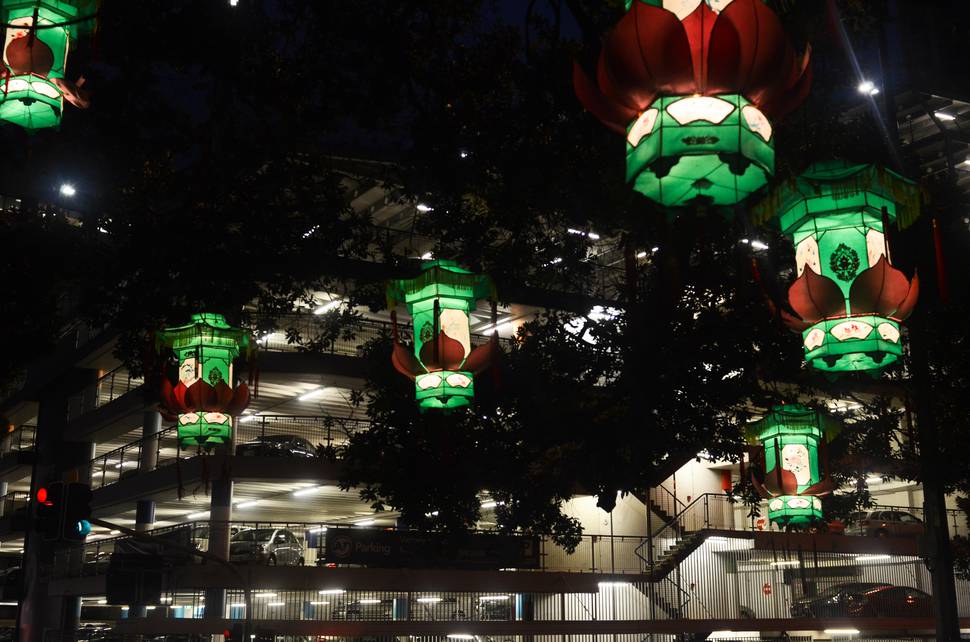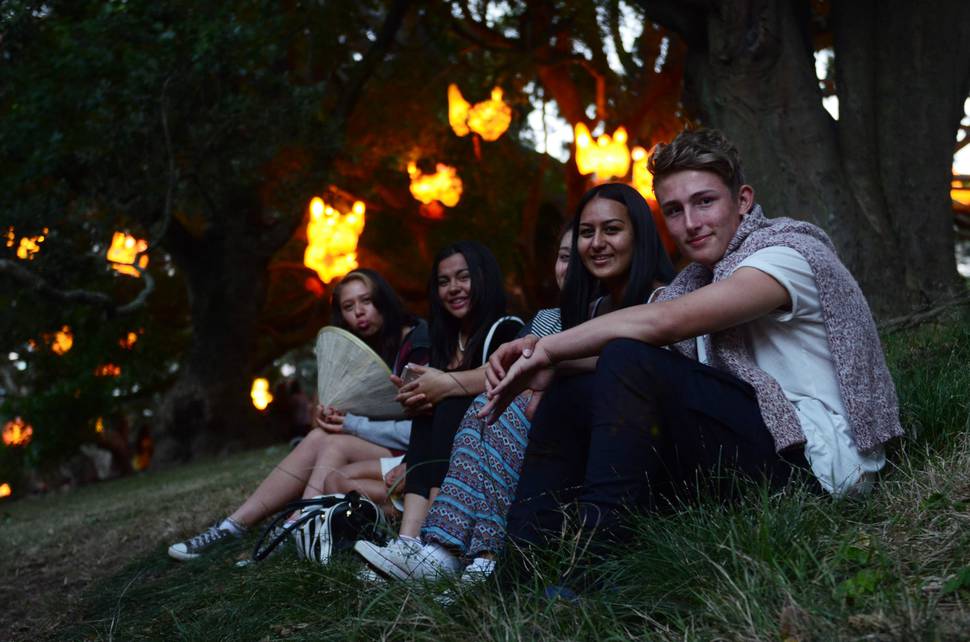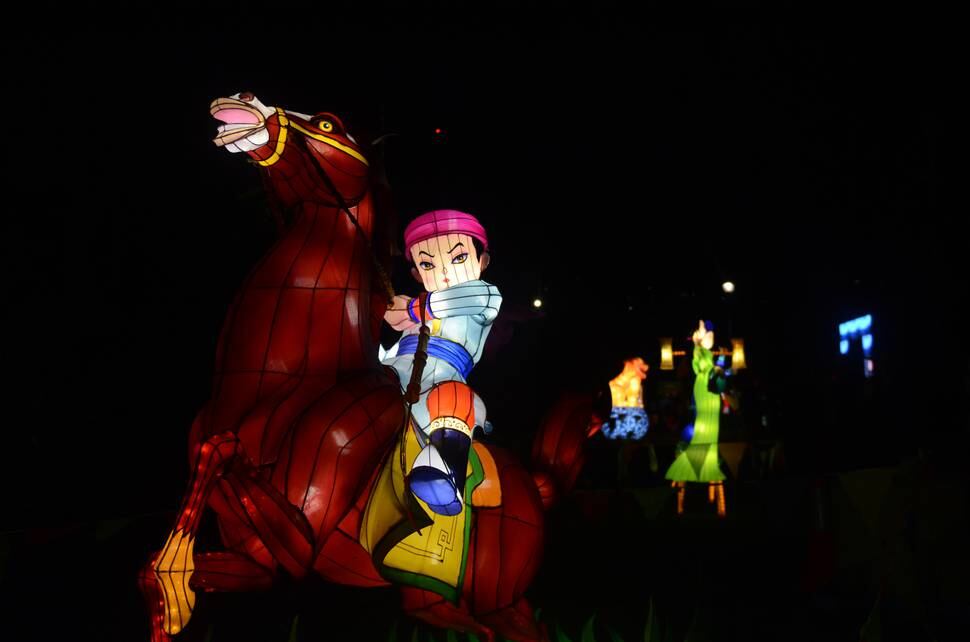 Last night's fireworks topped off the weekend's annual Lantern Festival, which transformed parts of the city and attracted thousands.
The event has become so popular that for the first time, a second location, at Queens Wharf, was used as well as the festival's traditional home, Albert Park.
Among those at Albert Park was Auckland Girls' Grammar student Sula Fa'anana, who was searching for some help for a geography assignment.
"I'm here just to get a feel of the Chinese culture and maybe stick around for the fireworks too. It looks exciting."
Video will play in
Play now
Don't auto play
Never auto play
More than 800 lanterns have lit up Auckland's Albert Park for the annual Lantern Festival this weekend. Video / Bradley Ambrose
Hundreds of stalls - selling food, authentic crafts and clothing - attracted huge numbers, while many families chose to lay out a blanket and watch the entertainment on the main stage.
One stall that proved very popular was run by the New Zealand Chinese Calligraphy Association. A long line snaked down the footpath as dozens of people waited to get their name specially written, for $3, by one of 10 calligraphy artists.
Association member Jimmy Wei said hundreds of people had come through over the two days.
"We've been very busy and dealing not only with Chinese people but Kiwis and people from overseas. It's been very nice to see people interested not just in the art of calligraphy but Chinese culture."
Among those taking in the sights and tastes were high school friends Bronwyn Horne, Sophie Jury and Caitlin Couchman.
The friends, who attend Sancta Maria College in Botany, said they had spent the day learning new things about Chinese culture.