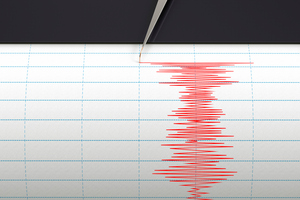 A 6.5 magnitude earthquake has struck off the coast of Nicaragua.
It came at around 5.30am New Zealand time this morning, 50 kilometres west of the Masachapa on the Pacific coast, and was 35 kilometres deep.
There are no reports of damage or injuries at this stage.
But the shake was felt as far north as San Salvador in El Salvador and as far south as San Jose in Costa Rica.
Nicaragua's seismological institute has declared a tsunami alert as a precaution, because of the earthquake's strength