Latest From Counting Crime
21 Jun, 2017 6:19am
4 minutes to read
Unlike some parts of the country, the number of burglaries in Whanganui has not risen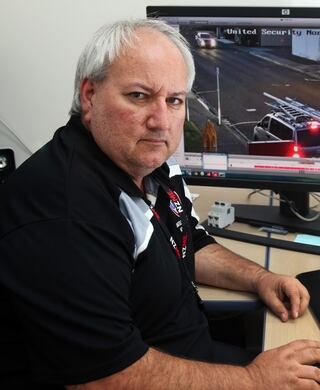 21 Jun, 2017 5:00am
4 minutes to read
More than 9000 Northlanders have had their home or workplace broken into since 2014.
17 Jun, 2017 2:54pm
6 minutes to read
Where were people hit hardest by crime over the last few years - and why? Find out here.
16 Jun, 2017 6:00am
4 minutes to read
Retail thefts across Rotorua are on the increase, spreading fear and anxiety.