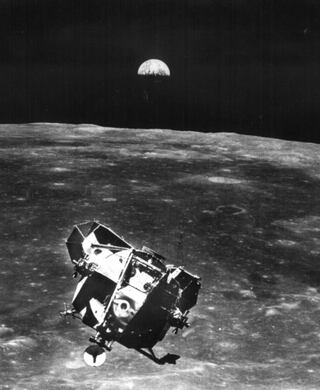 21 Jul, 2017 5:00am
Quick Read
Kiwis were fascinated with the first moon landing but had to wait for delayed TV coverage.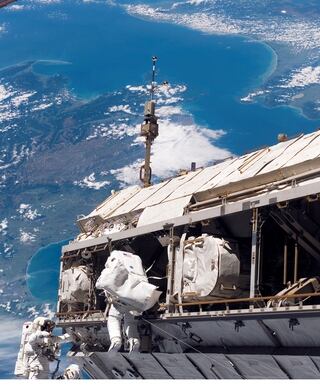 19 Jul, 2017 10:15am
Quick Read
A former Nasa engineer is drawn to NZ by its great qualities.
18 Jul, 2017 6:26pm
2 minutes to read
An engineer who previously worked at Nasa claims UFOs are hiding in the rings of Saturn.
18 Jul, 2017 10:19am
3 minutes to read
High-flying House of Science CEO gets close-up look at latest star-gazing technologies.