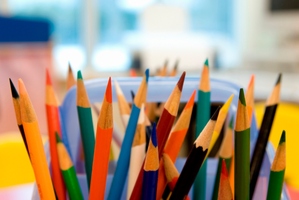 The New Zealand Teachers Council will be replaced with a new body, Education Minister Hekia Parata has announced.
The new agency will be called the Education Council of Aotearoa New Zealand.
Ms Parata said it will broaden its scope to invest in leadership as well as teaching, and also include the early childhood sector.
The new council will be able to make changes to the regulatory framework for teaching, including changes to the disciplinary regime.
It follows criticism by Ms Parata of the Teachers Council disciplinary tribunal, which she said had been too slow to act in cases where teachers had been convicted of serious offences.
Last month the disciplinary tribunal broke with practice to name some teachers who were deregistered after being involved in high profile criminal cases.
A bill will be introduced to Parliament to make relevant changes to the Education Act, which are expected to come into effect during 2014, Ms Parata said.
"This is a pivotal step in our education system as we provide for that independence and fully entrust our profession with its most important responsibility of delivering high quality education to all New Zealand children and young people," she said.
- APNZ