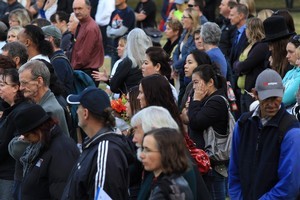 Today marks a year since the Christchurch earthquake, which left 185 people dead and uncertain futures for many more.
Thank you for following today's latest updates.
The embedded Storify feature may be slow to load on some browsers. Thank you for your patience. To view the story on storify.com, click here.