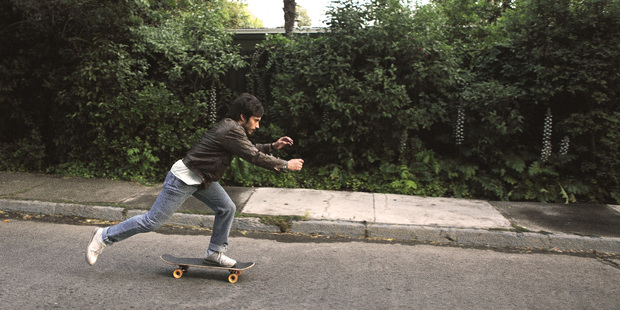 Nominated for Best Foreign Film at the 2013 Academy Awards, this Chilean political drama is closely based on a true story. It's 1988 and hip, skate-boarding advertising exec Rene (Gael Garcia Bernal) is charged with a Herculean task: creating television ads that will convince Chileans to vote no on whether military dictator Augustus Pinochet should extend his brutal totalitarian regime (okay, perhaps the ballot didn't use those words). Everyone expects the well-off to deliver a landslide of yeses, and for the dispossessed not to bother with an apparent window-dressing exercise. But though Rene's no hero, perhaps he's just the man to ask the in-fighting anti-Pinochet coalition if it just wants to vent its outrage, or win. The third instalment in director Pablo Larrain's trilogy on life under Pinochet is a stand-alone watch with a surprisingly light, humorous touch.
Shot on the same kind of videotape as news footage of the time, the dramatic scenes perfectly match the archival footage that makes up nearly a third of the film. At times it feels like a fly-on-the wall documentary, but is no less fascinating for that.
Stars: 5/5
Cast: Gael Garcia Bernal
Director: Pablo Larrain
Running time: 118 mins
Rating: M
No is out now.