WARNING: This article contains Game of Thrones spoilers. Do not read if you haven't seen season six, episode nine, Battle of the Bastards.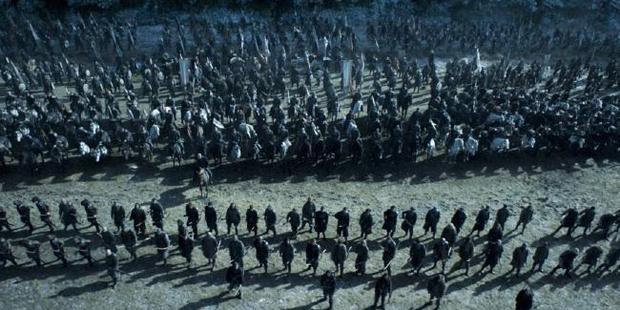 Iwan Rheon says he's happy his Game of Thrones character Ramsay Bolton died in the most gruesome of ways.
In the latest episode of Thrones, Bolton died after going head-to-head with Jon Snow in an action-packed episode called The Battle of the Bastards.
The episode ended with Ramsay being eaten by his own dogs while Snow, played by Kit Harington, and Sansa Stark, Sophie Turner, took back their home Winterfell.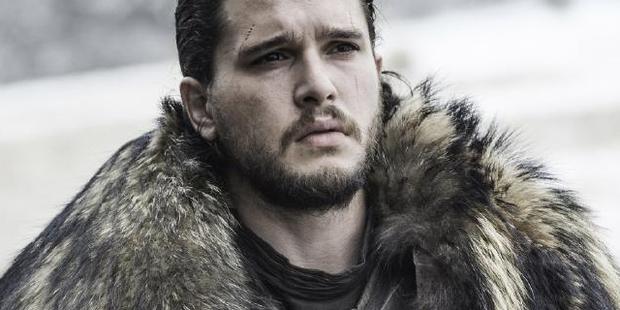 "I'm glad it happens as a fan of the show", Rheon told Entertainment Weekly.
"Jon Snow needs to win because otherwise there's no hope left in the world."
Rheon, who plays the show's most villainous character, also revealed that Thrones showrunners David Benioff and Dan Weiss toyed with him before they broke the news.
"They joked, 'Isn't it great Ramsay ends up on the Iron Throne?'" Rheon revealed. "As soon as they said that I said, 'He's dead isn't he?'"
However, Rheon says he isn't all that sad about his character's death on the show.
"I think it's kind of right he goes down. Because what else is he going to do after this? He's done so many things. It's justified and it's the right thing to do. It's the right path. He's reached his peak.
"It's nice for the audience that he goes out on this high, if you will."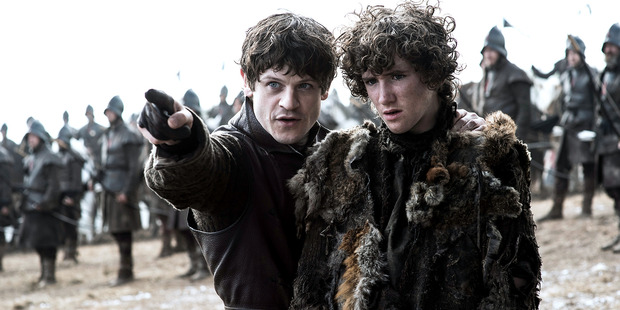 "I feel really lucky he got a proper send off. And it's a gruesome death," he added.
Fans of the show were also happy with how Ramsay went out:
i'm going to miss the hell out of ramsay bolton on game of thrones the best villain i have ever seen played out on any television show ever

— mimi (@bastardramsay) June 20, 2016
Game of Thrones I thank you so much for fulfilling all my deepest fantasies when it comes to Ramsay ??????

— Vanessa Gueli (@VGueli6) June 20, 2016
Who else was punching the air as John Snow hit ramsay, imagining they too were punching his face, game of thrones bring violence out of me!

— Genevieve Williams (@GenevieveAutumn) June 20, 2016
Lmao RIP ramsay he gone https://t.co/i1tzrBkvrw

— sarah (?????) (@sarahhatesyou1) June 20, 2016
The final episode of season six of Game of Thrones, The Winds of Winter, airs next week.