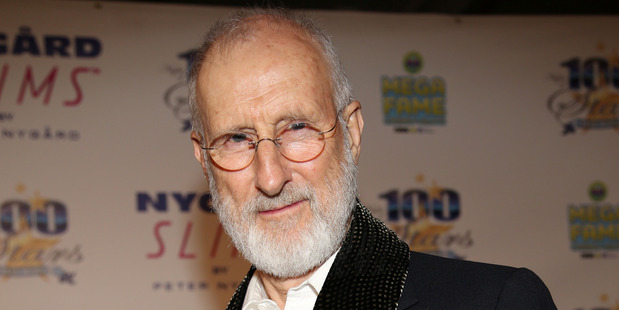 Veteran actor James Cromwell locked himself in a shipping crate at Los Angeles International Airport to protest against Air France for transporting primates to laboratories in its planes' cargo.
The Babe actor and animal rights activist took to the Tom Bradley International Terminal as part of PETA's fight against Air France, which is the only major airline that still ships monkeys to research sites, according to the organisation's spokesperson.
Cromwell fit his tall frame into a wooden crate with the words "Live Primate'' spray painted across the front, while he held a sign stating: "Air France: Stop shipping primates to labs''.
During the protest, Cromwell said: "The real horror story is the pain and terror of the monkeys in Air France's cargo holds beneath the feet of unsuspecting passengers. My friends at PETA and I are telling Air France that cruelty shouldn't fly".
According to PETA, Air France transferred at least 5500 monkeys to US laboratories in 2013. Officials from the airline have yet to comment on the protest.
Cromwell has long been a supporter of animal rights and engaged in various protests throughout the years, including a 2013 incident at the University of Wisconsin in which he was arrested after interrupting a university board meeting to demand an end to brain experiments on cats.
- WENN