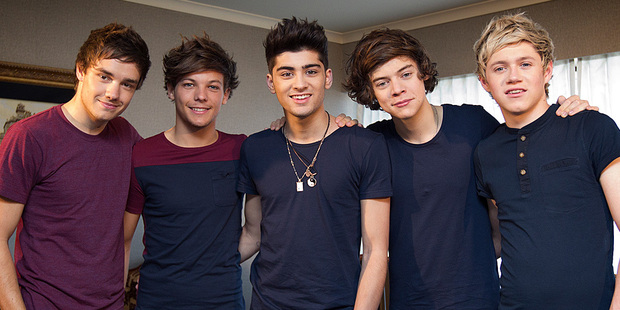 Zayn Malik's mother has joined Twitter to lash out at online bullies targeting her son.
The One Direction singer has been reeling since trolls began to send the star cruel remarks about his Muslim religion and Asian heritage.
UK newspaper The Sun reports Tricia Malik has now signed onto the social networking website to defend him.
"Hope you're happy now Zayn noticed your tweet! You can't even imagine how it made him upset, you psycho," she is quoted writing one user.
The concerned mother has already amassed close to 40,000 followers.
The singer quit Twitter for a short period 2012 following outlandish accusations he received on the micro-blog calling him a terrorist.
Tricia, 41, said she constantly tells her son to ignore the online abuse.
"My son is strong enough," she wrote.
One Direction are currently touring Europe and will travel to North America in June.
The trek will take the band to Australia and New Zealand in September.
- Cover Media