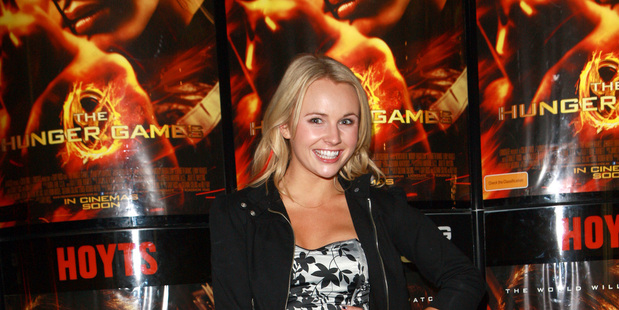 Kiwi starlet Kimberley Crossman has landed the biggest role of her career - starring opposite Hollywood heartthrob Chris O'Donnell in NCIS Los Angeles.
The former Shortland Street star revealed her new role on Twitter and will start next week.
"Whooohooooo pretty excited right now ... Get to film on Monday for a pretty awesome show opp a pretty awesome actor!!! Ekkkkk.
"Celebrating with Cupcakes! YAY!!!"
Crossman's agent Karen Kay confirmed the news of a guest role in NCIS Los Angeles. "Kimberley's star is rising, we're very proud of her."
It was hoped Crossman would become a core member of the cast.
NCIS Los Angeles, a spin-off from NCIS, is a top-rating CBS show, attracting about 15 million viewers, and screens on TV3 in New Zealand under the name NCIS LA.
Crossman will also be starring alongside rapper LL Cool J.
A Shortland Street publicist said: "It goes without saying that all her Shortland Street family are thrilled with the news and it really is a testament to how hard she has been working over in LA."
Crossman has been auditioning for shows for most of 2012.
She is one of a growing number of Kiwi actors, including Jemaine Clement, in demand for starring roles in the US.
The TV show charts the adventures of the Naval Criminal Investigation Service's Office of Special Projects, which takes on undercover work.
- Staff reporters