The medium-scale event classification for the Tasman drought will be extended to cover Marlborough and Buller as well as Nelson, Minister for Agriculture and Rural Communities Damien O'Connor announced today.
"The lack of substantial rain means that the drought situation in Tasman's neighbouring regions has reached the point beyond the rural community's ability to continue farming or growing through it," O'Connor said in Golden Bay today.
"Our farmers and growers in parts of New Zealand are no strangers to hot dry summers, but the extreme and prolonged nature of this dry spell has taken their toll.
Read more: 'We'll get through it' - farming after Tasman fires
"Most notably, the water shortages and tough restrictions have meant that farmers have been needing to take serious destocking measures, and horticulturists are having to choose which crops to let die off and which to water.
"Farmers are already using more supplementary feed than they usually would and there are concerns about feed supplies going into winter.
"We're listening and we know this is a challenging time so we are committed to doing all we can to help those affected. However, it is would be great to get some substantial rain in these areas."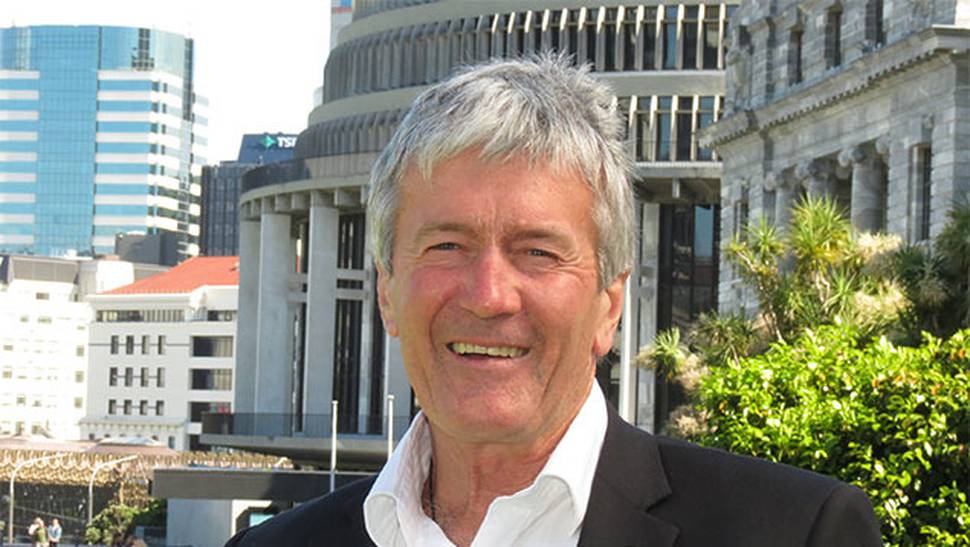 Last month $100,000 was allocated to the Top of the South Island Rural Support Trust to support farmers affected by the fires and drought.
This has not yet been exhausted so there is still significant financial support available for those affected by drought in Nelson and Marlborough.
A further $30,000 will be allocated to West Coast Rural Support Trust.
Minister O'Connor notes Federated Farmers has opened its feedline and put out extra requests to members to offer grazing in the area, given that water is a greater issue than feed.
In addition to these funds the Government has earmarked an extra $30,000 to bolster recovery activities in affected rural areas including:
• Local groups such as the Rural Support Trusts and industry organisations running information sessions, technical transfer activities, and other events to help support the rural communities.
• One-to-one and group pastoral care and referrals from the Rural Support Trust.
• Coordination of help, resources and information for recovery.
Work and Income and Inland Revenue also have some recovery measures to help rural people get through drought and back to farming as usual when the weather allows.
"The Top of the South Rural Support Trust has been working closely with the Tasman District Council and other organisations like Beef + Lamb NZ, Dairy NZ, and Red Cross since the fire, and now their attentions are turning to drought in the broader areas including Buller," said O'Connor.
"We are very grateful to have that local knowledge and energy helping the rural communities to get through drought and recovery.
"I would personally like to thank everyone who is donating and supporting our farmers in this challenging time."