Last week Toko School held their annual County Fair.
With activities such as dunk the clown, face painting, a silent cake auction and the water walkers, there was something for everyone.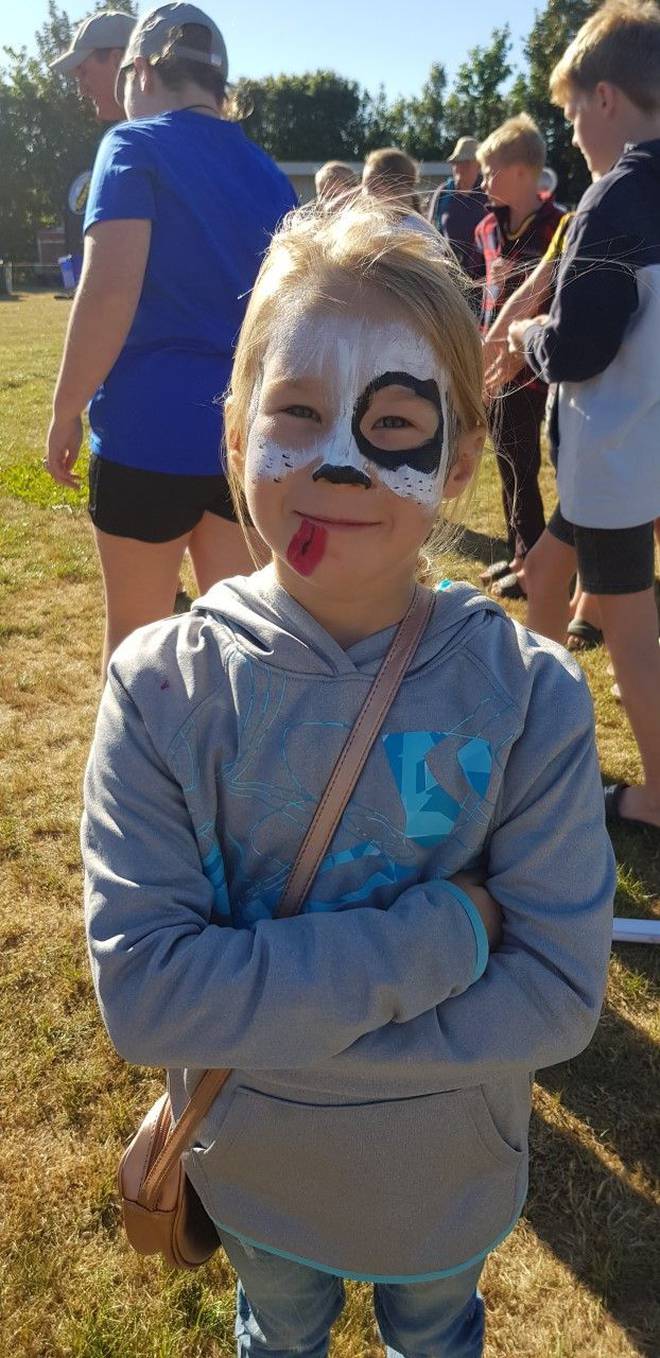 Alison Eagar, a member of the fundraising committee, says the event brings the community together.
"The Toko School County Fair is an annual event that brings together our school families and wider communities in an evening of activities, food and fun."