The 104th annual Lake Hayes A&P Show was blessed with a scorcher of a day and a big crowd.
An estimated 5000-6000 people attended the show at the Lake Hayes Showgrounds on Saturday, including many tourists who just happened to be in the Wakatipu on the day as well as Otago and Southland locals.
Committee president Phillip Bunn said the "incredible weather" and big crowd made for a great day.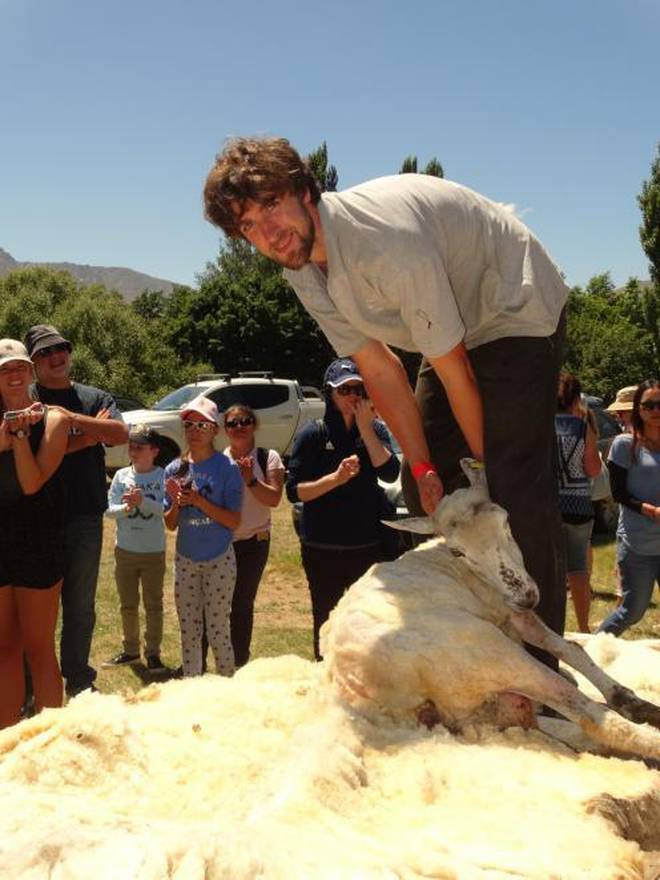 "We're stoked with how everything went."
The show featured staples of New Zealand rural shows such as sheep judging, equestrian events and a grand parade.
It also included arts and crafts, baking, dog agility and shearing demonstrations, a children's fairground and live entertainment.
A new "Fashion in the Field" contest — to find the best-dressed horses and handlers — also proved a hit.
Mr Bunn said the only hiccup was when a horse slammed into a gate during a jumping event, throwing its rider.
Although the incident caused concern for onlookers, neither horse nor rider was injured.