A new project will set challenging targets for Canterbury dairy farmers reducing nitrogen losses to protect local waterways.
The DairyNZ project, called Meeting a Sustainable Future, will focus on how farmers in Hinds and Selwyn can meet N loss limits and maintain profitable businesses under the Canterbury Land & Water Regional Plan (LWRP).
The project will build on sustainable farming initiatives many farmers had already begun, Dairy NZ said in a statement.
Under the LWRP, Selwyn farmers must reduce N losses by 30 per cent by 2022 and in Hinds by 15 per cent by 2025, 25 per cent by 2030 and 36 per cent by 2035.
DairyNZ project leader Virginia Serra said the limits were challenging, but the sector was committed to helping farmers achieve them while maintaining resilient businesses.
"This project builds on previous N loss research. It aims to give farmers confidence the limits are achievable," said Virginia. "Many farmers have been making changes to reduce N loss for some time and this will continue to build on that."
The project will be launched at A Farm Systems of the Future field day on a Canterbury dairy farm on December 5. The event will explore the host farmer's high performance and lower footprint, and how other farmers are adjusting their system to reduce footprint profitably.
The Meeting a Sustainable Future project would initially involve a few partner farms making changes to reduce N loss and tracking the impact.
The Canterbury Dairy Leaders Group said it supported the initiative. Chairman Alister Body said the project would provide leadership for all farmers on what was one of the biggest challenges they were facing.
"This work is a great way for Selwyn and Hinds dairy farmers, along with others nationally, to watch and learn about the best options to reduce nitrogen losses and meet the future goals," he said. "It will be very interesting to follow."
Serra said DairyNZ was also looking for other Hinds and Selwyn farmers and rural professionals to be involved.
"Over two years, we hope to be working alongside 50 partner farms, where we can monitor the success of changes to reduce N loss."
DairyNZ said the project would benefit all farmers nationwide. Farmers and rural professionals wanting to know more or be involved, can contact DairyNZ. For event information, visit www.dairynz.co.nz/events.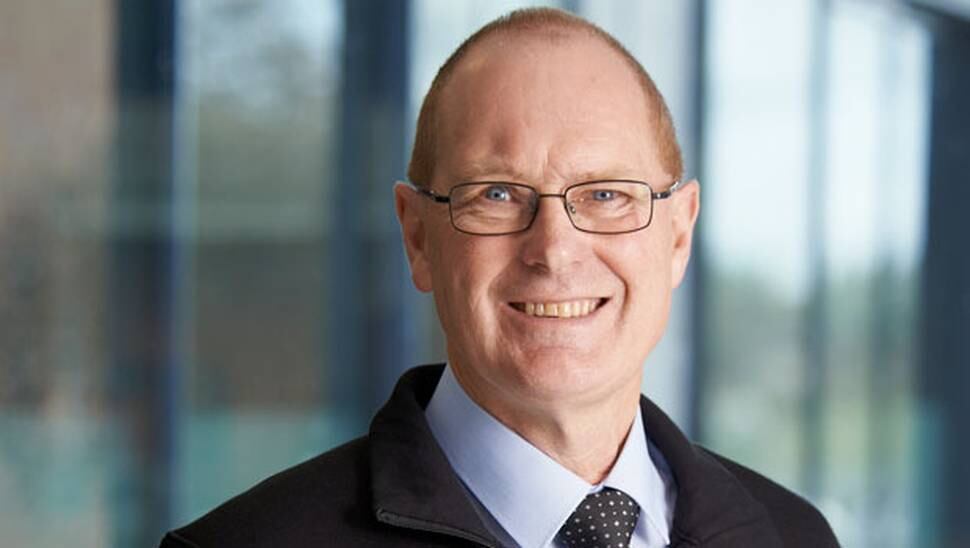 Listen to DairyNZ GM New Systems & Competitiveness, David McCall talk to The Country Early Edition's Rowena Duncum about Meeting a Sustainable Future in the link below: