The Country host, Jamie Mackay is touring around Southern USA with a group of farmers keeping him on his toes.
Keep up with their latest antics with Jamie's photo gallery and with interviews from the show.
Check out Jamie Mackay's photo galleries below.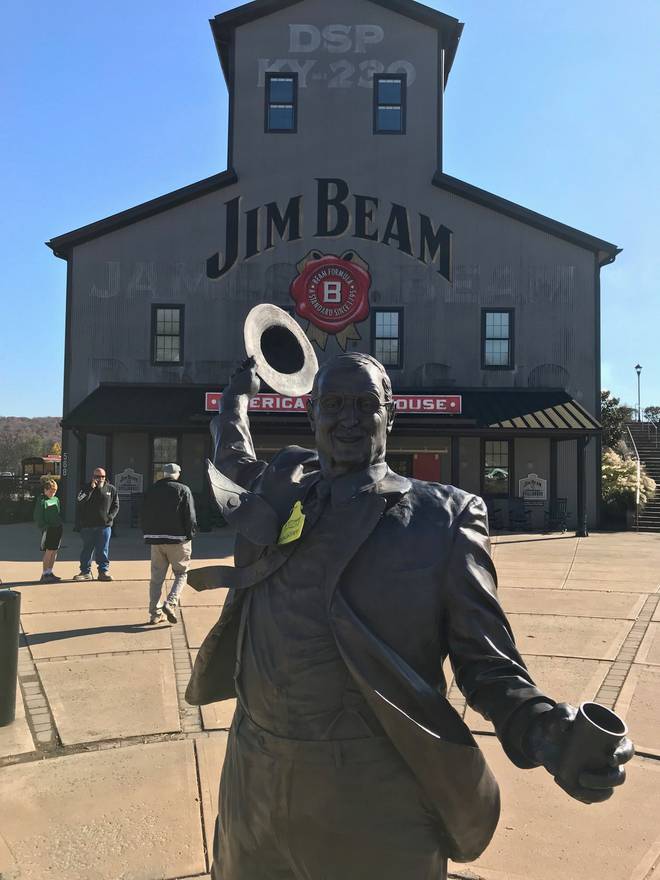 Photo Gallery Two:
Photo Gallery Three: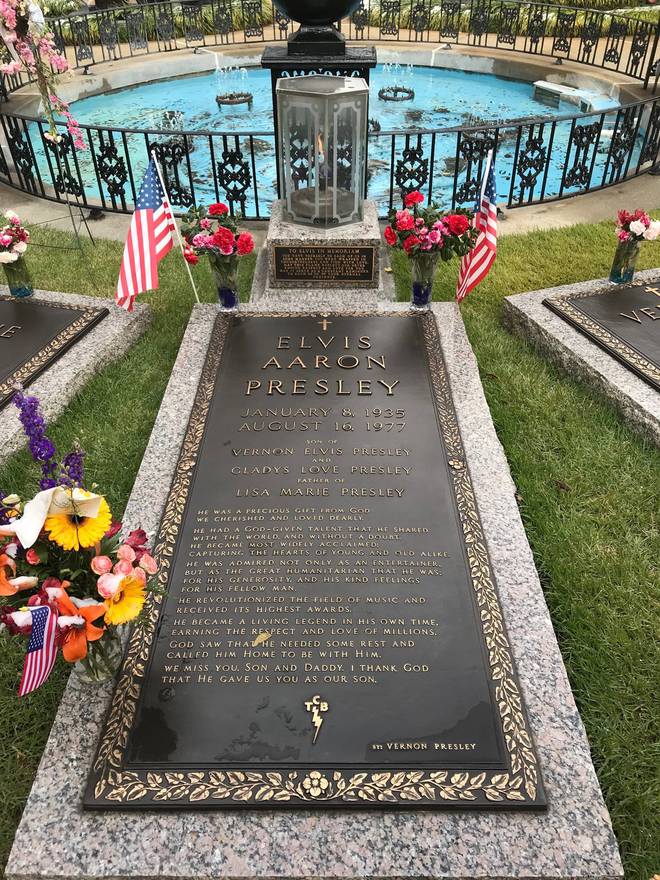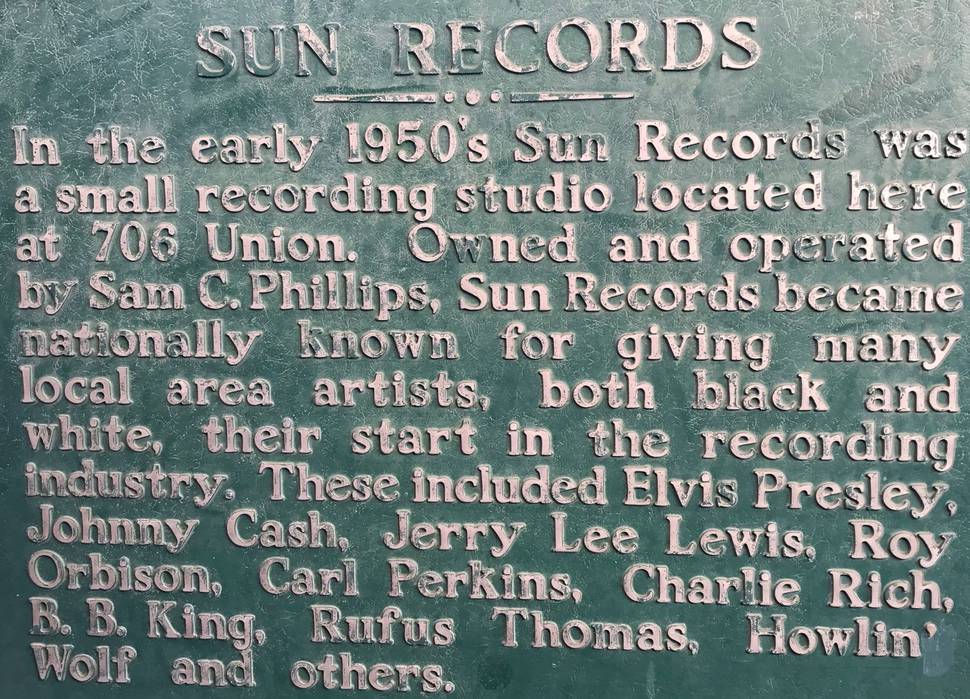 Photo Gallery Four: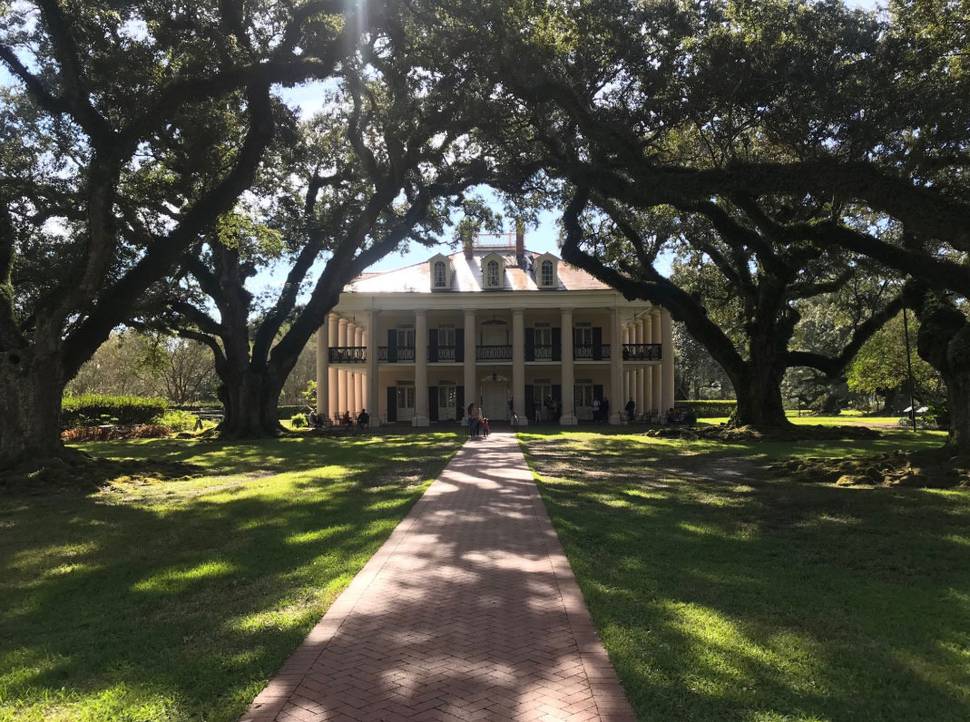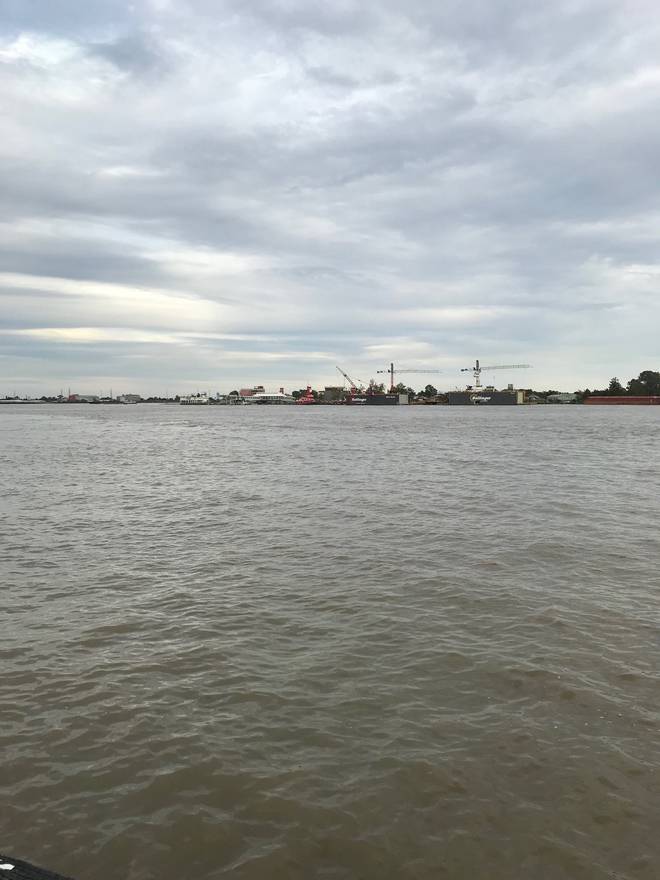 Photo Gallery Five: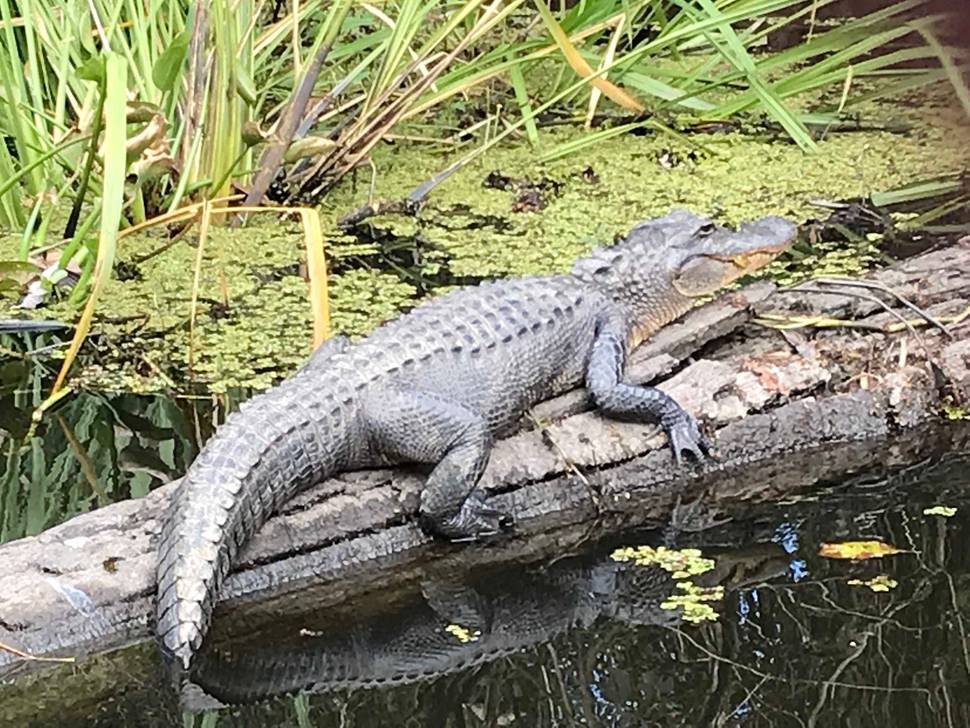 Photo Gallery Six:
Jamie enjoys the view of the mighty Mississippi whilst being serenaded by ... a recorder?
Jamie Mackay and Todd Clark:
The Country's Executive Producer Rowena Duncum caught up with Jamie Mackay and our US correspondent Todd Clark from Lexington Kentucky on the South States Farming Tour. Mackay informs Clark that he will be hosting 31 Kiwi farmers for dinner!
Listen below:

Jamie Mackay in Nashville:
Jamie gives a tour update from Nashville, where he visited the National Civil Rights Museum and met rural broadcasting legend Marlin Bohling.
Listen below:

Jamie Mackay in New Orleans:
Jamie Mackay updates us on his farming and sightseeing tour of southern USA. Today we find him near the mighty Mississippi, soaking up the sights of Bourbon Street.
Today Jamie tells Rowena and Sam about his adventures in Texas and admits he may have lost a couple of tour members.
Jamie has been catching up on the sights and sounds of the Keeneland November Breeding Stock Sale at Lexington, Kentucky.
Although he struggled to work out what was being said at this Lexington sale yard.