Last week DairyNZ held a photo competition for Mental Health Awareness Week, to get farmers thinking about their wellbeing, as well as encouraging them to connect with nature.
DairyNZ's wellness and wellbeing specialist Dana Carver spoke to The Country Early Edition's Rowena Duncum about the competition and how important mental health is for the rural community.
"It was quite special," says Carver who revealed the competition attracted over 80 entries and some "fantastic" images.
The idea behind the photo competition was to encourage dairy farmers to enjoy the good moments in life, by taking time out of their busy days to appreciate their surroundings.
With this in mind, Carver explains that there were two different categories in the competition - photos on-farm and photos off-farm.
"It's about remembering that on-farm you are surrounded by nature - you're actually in a wellbeing arena, but also it's important to remember to get off-farm as well."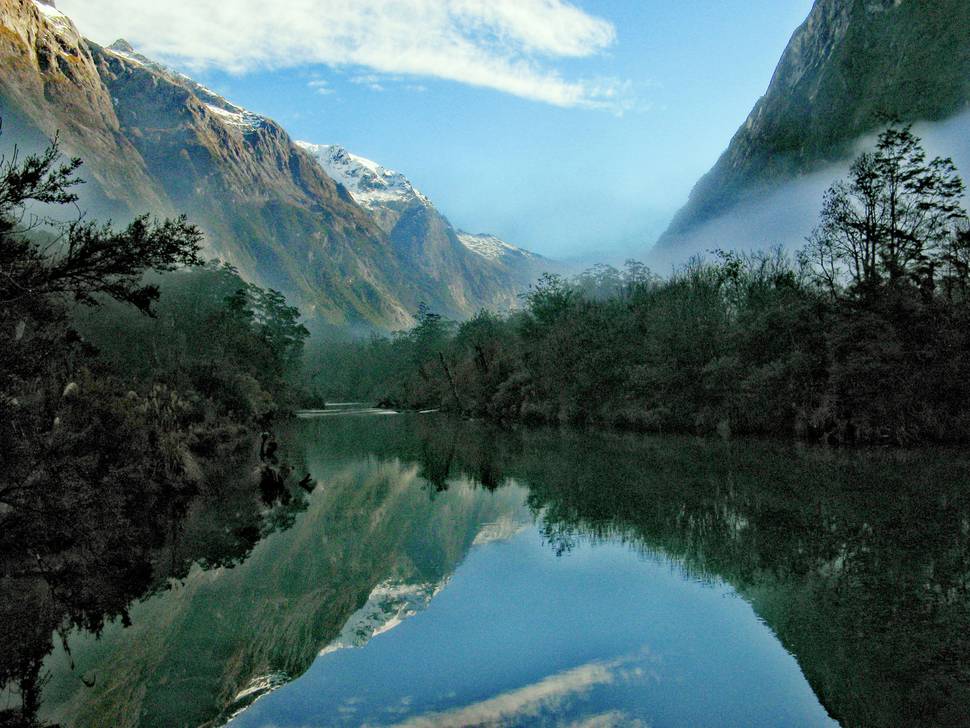 Mental health is crucial to everyone says Carver, who encourages people to see it as a positive subject to celebrate.
"Connect with other people and just make sure to look around you and see the stuff that really matters - that is beautiful."
Check out the competition images and winner at dairynz.co.nz/wellbeing and on DairyNZ's Facebook page.