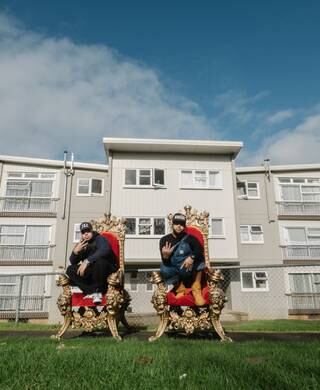 26 Jul, 2017 7:56pm
6 minutes to read
Stoneyhunga, the debut album from Swidt, tackles a rare rap subject: gentrification.
26 Jul, 2017 3:39pm
3 minutes to read
An American band member explains why he walked off mid-set, saying it "made me furious"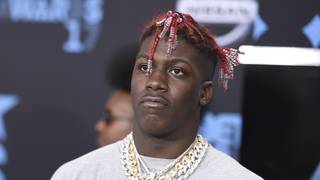 26 Jul, 2017 1:51pm
2 minutes to read
Lil Yachty was stunned by a radio game which asked him to rate Kiwis as "hot or not".
26 Jul, 2017 10:38am
2 minutes to read
Venue tells rap fan who jumped from upper deck to "go home and think about it".