23 Jul, 2017 12:00pm
5 minutes to read
A shift in the focus of animal tourism has seen elephant havens replacing trekking.
18 Jul, 2017 11:00am
2 minutes to read
Eli Orzessek reveals four places offering the ultimate holiday treats in Indonesia.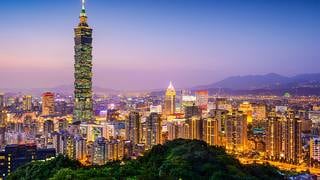 11 Jun, 2017 8:00pm
4 minutes to read
From the colourful to the quirky, this island has it covered.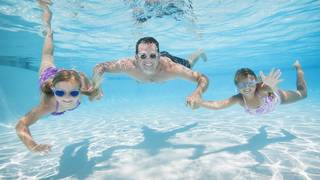 7 Jun, 2017 1:00pm
5 minutes to read
Ruth Jillings finds plenty to love about all-inclusive holidays.