27 Jun, 2017 6:40am
Quick Read
Meet the man who trained Peter Burling. Made with funding from NZ On Air.
13 Jun, 2017 2:27pm
Quick Read
Abortion admissions from a US track star have raised concerns over abortion doping.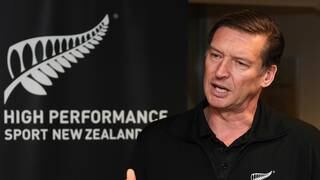 2 Jun, 2017 7:00pm
2 minutes to read
High Performance Sport New Zealand CEO Alex Baumann is stepping down.
20 May, 2017 12:34pm
Quick Read
Over 100 medals won at the Rio Olympics have been returned to organisers.