12 Jul, 2017 11:54am
Quick Read
A paralympic javelin star has died as he prepared for next week's world championships.
1 Jul, 2017 5:05pm
Quick Read
Eltje Malzbender has defied the odds after a horrific crash that almost claimed her life.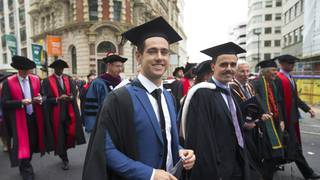 16 May, 2017 4:27pm
2 minutes to read
Liam Malone paid tribute to his mother as he graduated from Victoria University today.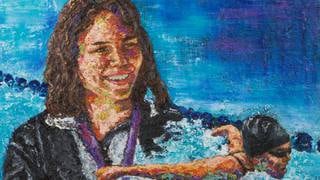 13 Apr, 2017 7:28pm
3 minutes to read
The auction of a dozen Paralympic athlete portraits finishes on Monday night.