28 Jul, 2017 12:39pm
Quick Read
A bystander described her as the picture of innocence. But her note reveals otherwise.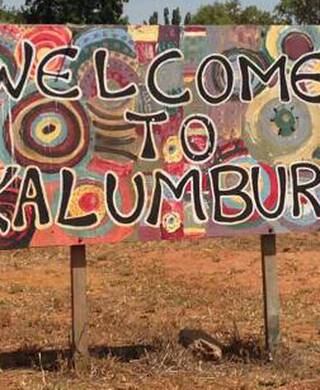 28 Jul, 2017 10:59am
Quick Read
Life in Western Australia's remote Aboriginal communities is driving the youth to despair.
28 Jul, 2017 7:29am
4 minutes to read
A Perth man killed his kids in revenge act against his Kiwi wife. Disturbing content.
28 Jul, 2017 7:08am
2 minutes to read
Woman who was punched in the face by a man has been charged with multiple offences.