KiwiSaver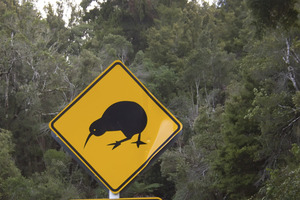 Bankrupts will be able to keep the money in their Kiwisaver accounts under a new court ruling.

I have been retired for one year now and am thinking of using my KiwiSaver balanced fund to provide an income.

Don't forget to pick up your big five hundy this year in KiwiSaver.