KiwiSaver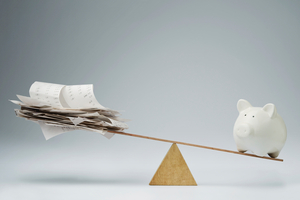 There have been a large number of letters in the media over recent weeks from concerned KiwiSaver investors.

Hard up KiwiSavers are increasingly turning to their savings to help get them out of financial trouble.

The FMA is worried KiwiSavers don't know enough about where and how their billions are invested.