KiwiSaver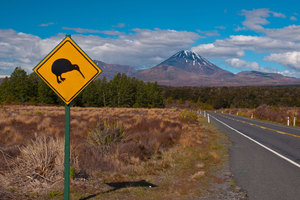 One of the FMA's key areas of interest next year will be the world of KiwiSaver.
I've read a few articles about bringing Australian super across to KiwiSaver. I worked in Sydney for a year back in 2000…

The sea, the sun, the sand - what's not to like? Unless it's a holiday that ends up setting you back $136,400...