Latest From United States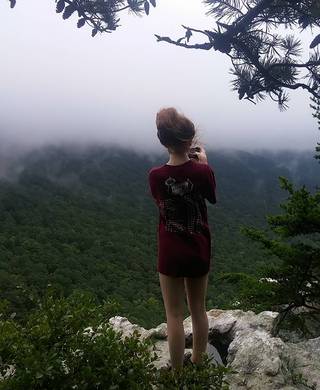 21 Aug, 2017 9:23am
Quick Read
Man took pictures of ex-girlfriend as they hiked together before he pushed her off cliff.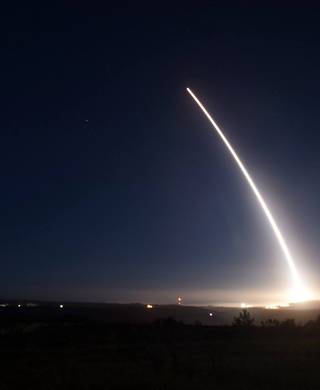 21 Aug, 2017 8:37am
Quick Read
Standing six-storeys tall, these are America's super nukes - devastating weapons.
21 Aug, 2017 7:41am
6 minutes to read
Millions saw him swagger at nationalist rally; then came weeping and banned profiles.
21 Aug, 2017 6:57am
5 minutes to read
Man murdered family: The killings shook even hardened officers and first responders.