22 Jul, 2017 7:00am
5 minutes to read
21 Jul, 2017 10:22am
2 minutes to read
He may be 'inexperienced at love' but this Scrabble champ and virgin has a lot to offer.
21 Jul, 2017 7:00am
4 minutes to read
An open letter on the ticking clock of life.
20 Jul, 2017 10:11am
Quick Read
He graded an apology from his ex then tweeted it. Should he have been suspended?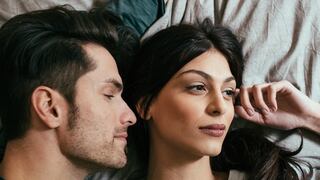 20 Jul, 2017 9:26am
2 minutes to read
Why being attractive can have some seriously damning effects on your private life.