29 Jun, 2017 11:35am
2 minutes to read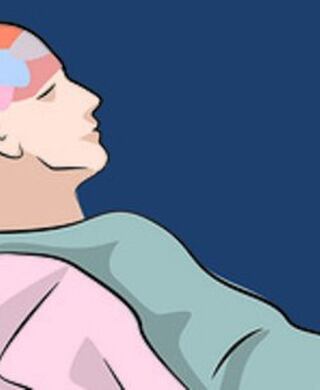 29 Jun, 2017 9:02am
3 minutes to read
Kyle MacDonald on what's behind the tendency to blame ourselves for things that go wrong.
29 Jun, 2017 8:17am
4 minutes to read
Trump possesses a superhuman, albeit bizarre, level of charm. So, how does he do it?
28 Jun, 2017 9:51am
4 minutes to read
WARNING: Graphic content: A woman has revealed her sex toy mishap in a bid to warn others.
27 Jun, 2017 12:31pm
2 minutes to read
Statistics suggest how Kiwis will be celebrating this morning's big win.