Latest FromNZ Green Party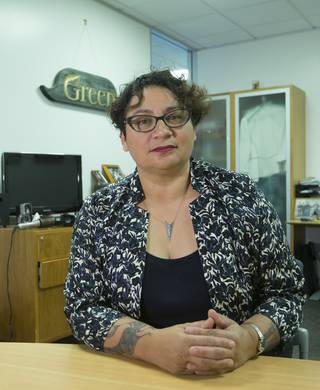 26 Jul, 2017 8:19pm
Quick Read
'We have stories of people from WINZ or investigation units going through women's laundry'
26 Jul, 2017 1:26pm
Quick Read
Turei stood in two elections in 1993 and 1996 while she was receiving a benefit.
26 Jul, 2017 12:49pm
3 minutes to read
Comment: She cheated Winz and now she's a co-conspirator to others ripping off the system.
26 Jul, 2017 10:14am
2 minutes to read
"I had an interview with the Law Society. The content of that interview is private."