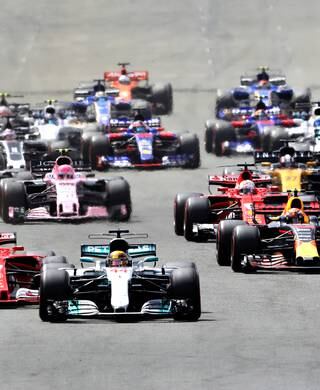 22 Jul, 2017 4:59am
5 minutes to read
Bob McMurray looks at the British Grand Prix saga.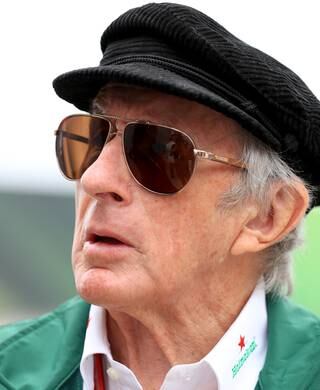 20 Jul, 2017 5:00am
4 minutes to read
Sir Jackie Stewart thinks New Zealand has punched above its weight in motorsport.
19 Jul, 2017 7:38am
4 minutes to read
Lewis Hamilton has given a strange press conference that almost hints at retirement.
17 Jul, 2017 7:23am
4 minutes to read
Valtteri Bottas and Kimi Raikkonen were left awkwardly waiting for winner Lewis Hamilton