19 Aug, 2017 1:00pm
4 minutes to read
1 day ago
4 minutes to read
The best secondary schools in the Bay playoff at finals day in Whakatane on Saturday.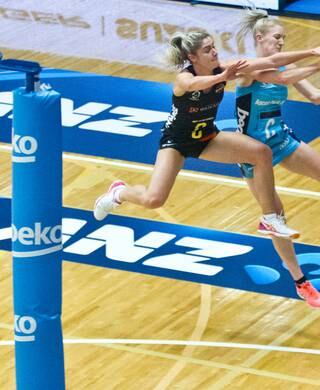 WBOP Magic have confirmed their roster for the 2018 ANZ Premiership.
17 Aug, 2017 6:00am
Quick Read
It's all about brotherly love for BOP Steamers front rowers James and Jordan Lay.
17 Aug, 2017 5:57am
Quick Read
Basketball fans can watch a top US college basketball team play in Tauranga tonight.